AI Shopping Assistance
For Lifestyle Retailers
AI Shopping Assistance For Lifestyle Retailers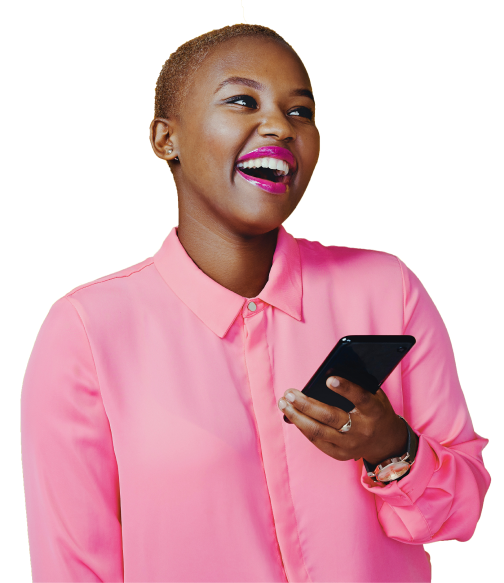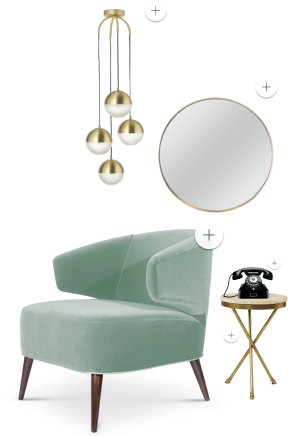 renovai recommends the perfect products for your customers
We are spearheading Contextual AI Design, providing the ultimate hyper personalized online experiences.
Brands see amazing results with renovai's automated real-time solutions:
Average Order Value
Increase
Our Visual Commerce Solutions
Part of our Recommendations suite, we offer 2D bespoke integration boards, enhancing product-focused display and optimal combinations.
Upsell and cross-sell products with visually similar and complimentary recommendations, suitable for each shopper personal needs.

In a highly competitive e-commerce market "complete the look recommendations" feature can make e-shops stand out. This is the ultimate tool to increase revenue and improve customer experience.

Giving this kind of styling advice will help your customers understand that you are a true expert seller. Not only are you giving them the products they are asking for, but you are also proving that you know style and therefore you are worthy of their trust. Trust is the key to build a strong relationship with your customers that will make them keep coming back.

"Complete the look" recommendations resembles an experienced and well-trained seller in a high-end physical store, who would recommend additional items to style each full space.

"Complete the look" helps customers visualize how they can combine each item with additional purchases, or even with their own current furniture.
Explore
Whether as an in-store digital solution or part of the online journey, our personalized landing page displays various room types and a mix and match furniture possibilities.
The pandemic has changed the way customers prefer to shop. To survive in this ever-changing industry, the retail sector has had to evolve to oblige consumer preferences. This transformation is being driven by virtual showrooms, which let brands display products in information-rich, interactive environments. Many brands are already using virtual showrooms to great success. Their innovation has inspired other brands to embrace the technology.

Saves major costs and ensures exposing your customers to your complete product catalog and recommended combinations in just a few clicks.
Explore
We transform categories and product pages to bespoke catalogs, seamlessly giving your shoppers what they expect.
We Help Lifestyle Brands Convert More Using Retail AI solutions, guaranteeing perfected product matchmaking.

Nowadays, people look through different e-commerce platforms to find the needed product at the best price. Product matching in e-commerce has recently become a hot topic among retailers. Our clients use our product matching system to ensure a great buying experience and take full advantage of selling online. With products matching, businesses grow their sales by suggesting additional product options for their clients.

With consistent accuracy across both similar and exact product matches, you deliver an improved product search and discovery experience to your customers. This translates to an optimum deal-hunting experience for them. Over time, product matching can help you align your product descriptions and categorizations based on historical search and sales performance and this will undoubtedly enrich your search engine performance. Moreover, our solutions can be easily plugged into your backend system and get up and running in no time. We work extra hard to ensure speedy implementation that mirrors your internal benchmarks.
Explore
renovai powers the world's most innovative brands
Nina Klein /

Director of Product

"renovai's technology helped us drastically reduce the human effort required to present smartly curated products to our customers and provided us with tools to make our shopping experience easier and more fun! The renovai team is highly responsive to our issues and requests and we enjoy working with them as a partner."

"Having the capability to personally develop and then visualize any combination of product, color and hardware will give everybody involved in the sales process a sense of reassurance in their buying decision. We look forward to providing renovai's solutions across our entire product catalog".

Eduardo Pimentel Soares /

Head of product

"With the understanding that displaying products in a designed setting will increase conversion we sought out for a technology that can provide it without requiring massive development time. renovai's CTL provided us with an engaging product discovery platform following a quick and easy integration. With the amazing results we are seeing we are delighted to partner with renovai and further explore utilizing their technology in various website applications".

GL Randisi /

VP Product Home24SE

"We started using "Complete the Look" after our customers expressed the need to easily combine different products and get styling inspiration. We have seen great response and engagement and continue to work with the renovai team, continuously bettering and optimizing it for our shoppers. This feature is helping us streamline customer journeys while having a significant positive effect on our business".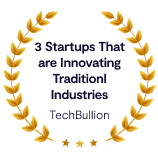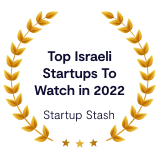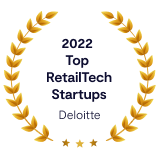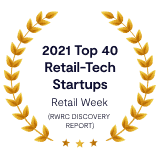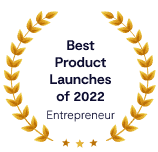 Seamlessly integrate renovai into your platform