Visual AI Shopping Assistance
for Lifestyle Brands
Visual AI Shopping Assistance for Lifestyle Brands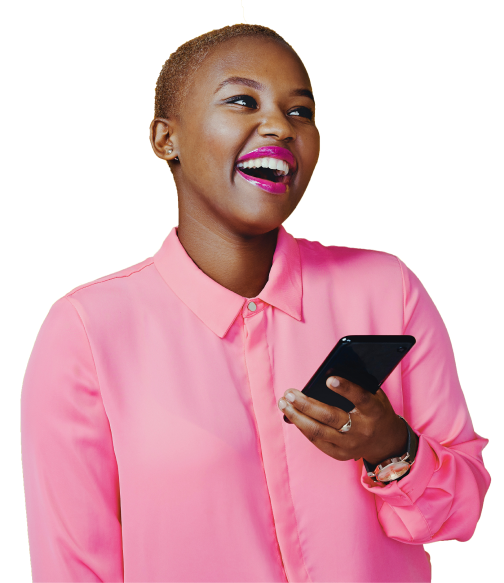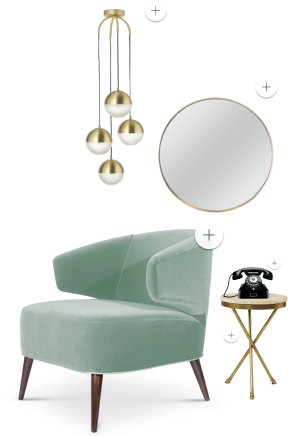 Create. Inspire. Shop. Repeat
We are spearheading Contextual AI Design, providing the ultimate hyper personalized online experiences.
Our automated real-time solutions increase revenue and cement brand loyalty, paving the path between product display and purchase.
Brands see amazing results with renovai:
Average Order Value
Increase
Our Visual AI Design Solutions
We transform categories and product pages to bespoke catalogs, seamlessly giving your shoppers what they expect.
Explore
Part of our Recommendations suite, we offer 2D bespoke inspiration boards, enhancing product-focused display and optimal combinations.
Explore
Whether as an in-store digital solution or part of the online journey, our personalized landing page displays various room types and a mix and match furniture possibilities.
Explore
Don't just take our word for it
Our customers share their experience with our custom-made solutions, designed to address their specific needs
Adam McWhinney / Chief Experience Officer & Co Founder at Temple & Webster
"Adding renovai's mood board to our product pages had an immediate impact to shopper engagement and overall spending! It enables up sells in a very intuitive non – pushy way as part of a great user experience."
Eduardo Pimentel Soares / Head of product, Mobly
"With the understanding that displaying products in a designed setting will increase conversion we sought out for a technology that can provide it without requiring massive development time. renovai's CTL provided us with an engaging product discovery platform following a quick and easy integration. With the amazing results we are seeing we are delighted to partner with renovai and further explore utilizing their technology in various website applications".
Alex Hamilton / Head of Technology Innovation, Labs at MADE.com
"As an online furniture retailer, one of MADE's biggest challenges is getting a customer to the right product (for them) and helping them imagine how it will look in their space. Renovai helps us solve this problem by recommending items tailored to the customer's taste and visualizing how it all looks together in a room setting. In creating these experiences, Alon and his team have been a pleasure to work with: smart, creative, flexible, and very accommodating during the pandemic."
Seamlessly integrate renovai into your platform