Visual AI Shopping Assistance
for Lifestyle Brands
Visual AI Shopping Assistance for Lifestyle Brands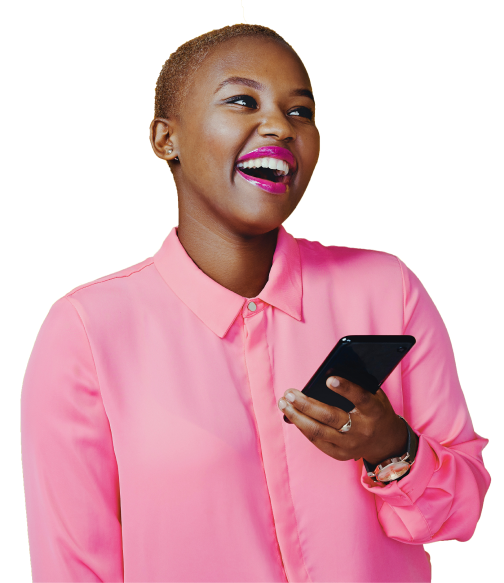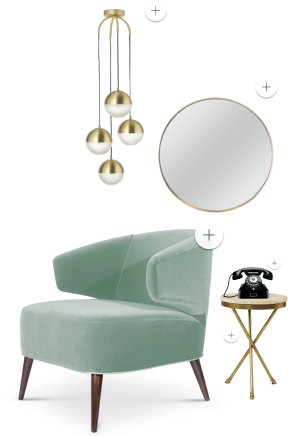 renovai recommends the perfect products for your customers
We are spearheading Contextual AI Design, providing the ultimate hyper personalized online experiences.
Brands see amazing results with renovai's automated real-time solutions:
Average Order Value
Increase
Our Visual Commerce Solutions
Part of our Recommendations suite, we offer 2D bespoke inspiration boards, enhancing product-focused display and optimal combinations.
Explore
Whether as an in-store digital solution or part of the online journey, our personalized landing page displays various room types and a mix and match furniture possibilities.
Explore
We transform categories and product pages to bespoke catalogs, seamlessly giving your shoppers what they expect.
Explore
renovai powers the world's most innovative brands
Nina Klein /

Director of Product

"renovai's technology helped us drastically reduce the human effort required to present smartly curated products to our customers and provided us with tools to make our shopping experience easier and more fun! The renovai team is highly responsive to our issues and requests and we enjoy working with them as a partner."

"Having the capability to personally develop and then visualize any combination of product, color and hardware will give everybody involved in the sales process a sense of reassurance in their buying decision. We look forward to providing renovai's solutions across our entire product catalog".

Eduardo Pimentel Soares /

Head of product

"With the understanding that displaying products in a designed setting will increase conversion we sought out for a technology that can provide it without requiring massive development time. renovai's CTL provided us with an engaging product discovery platform following a quick and easy integration. With the amazing results we are seeing we are delighted to partner with renovai and further explore utilizing their technology in various website applications".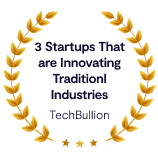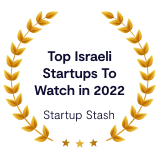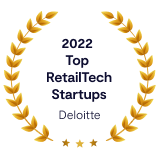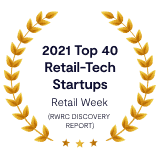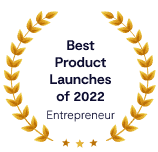 Seamlessly integrate renovai into your platform