Personal Scout
Refine personal goals with a short questionnaire, and our Scout will serve as a personal stylist, showcasing the most relevant items within seconds.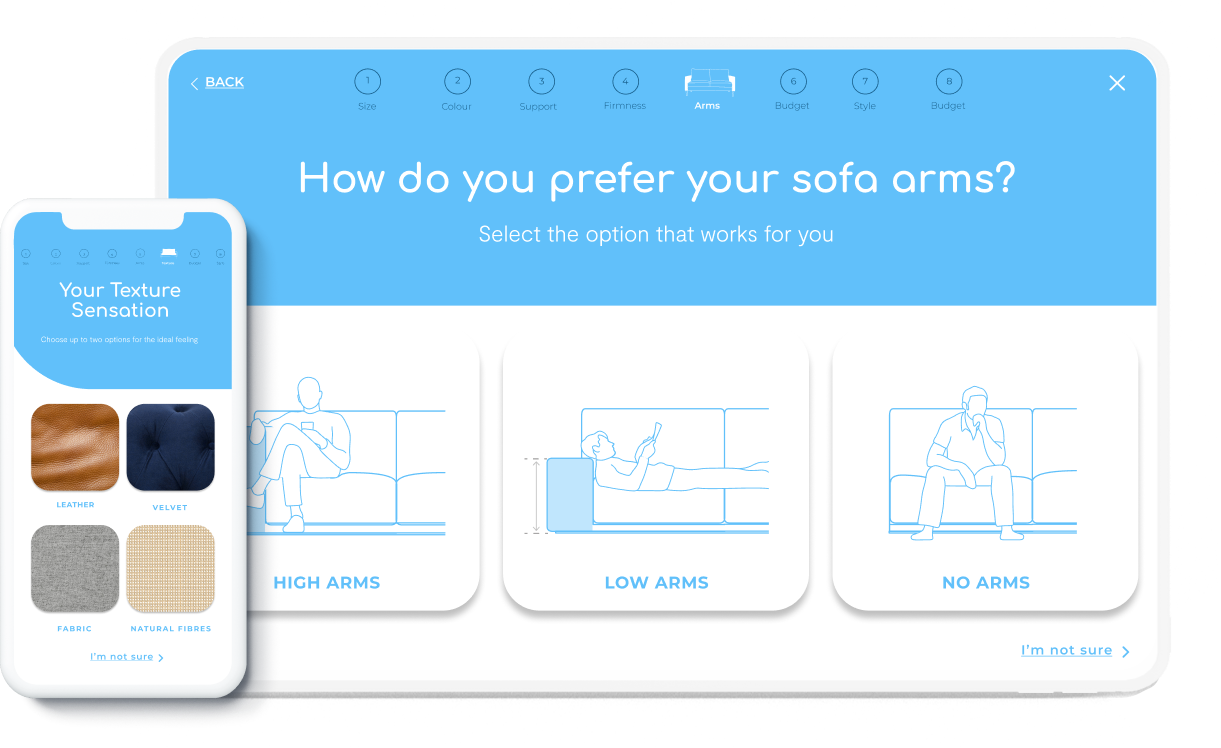 Streamlined Search Results
Presenting precise questions in a fun and engaging way helping expose shoppers to the perfect item for them in a professional manner.
Book a Demo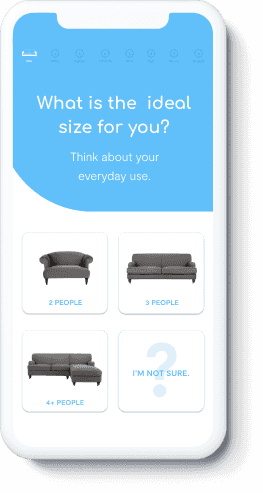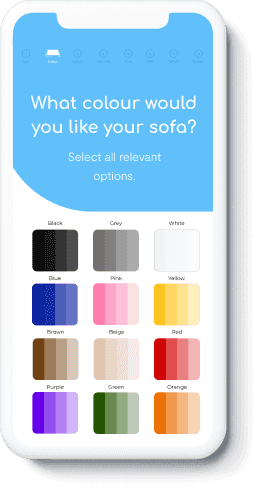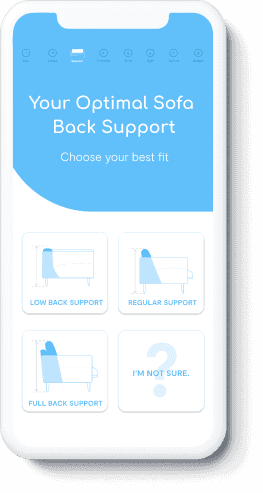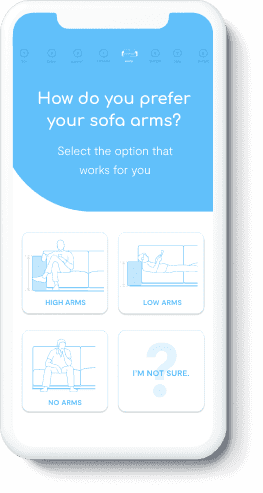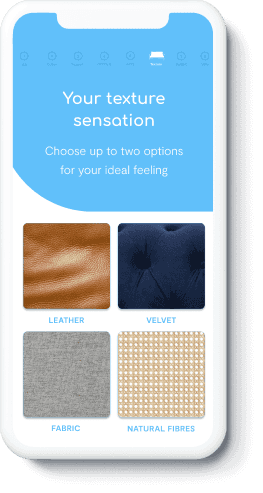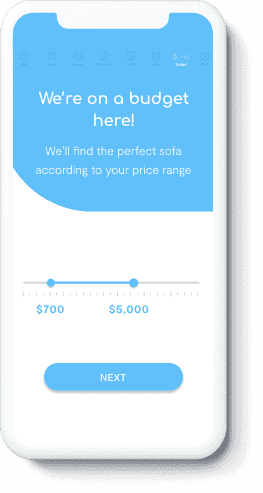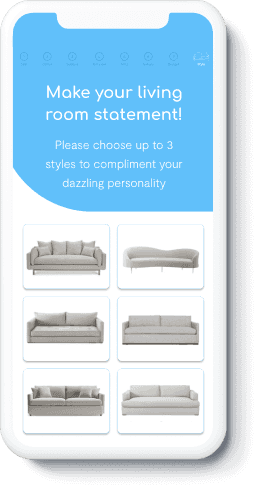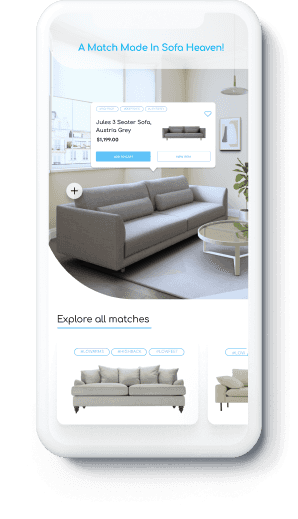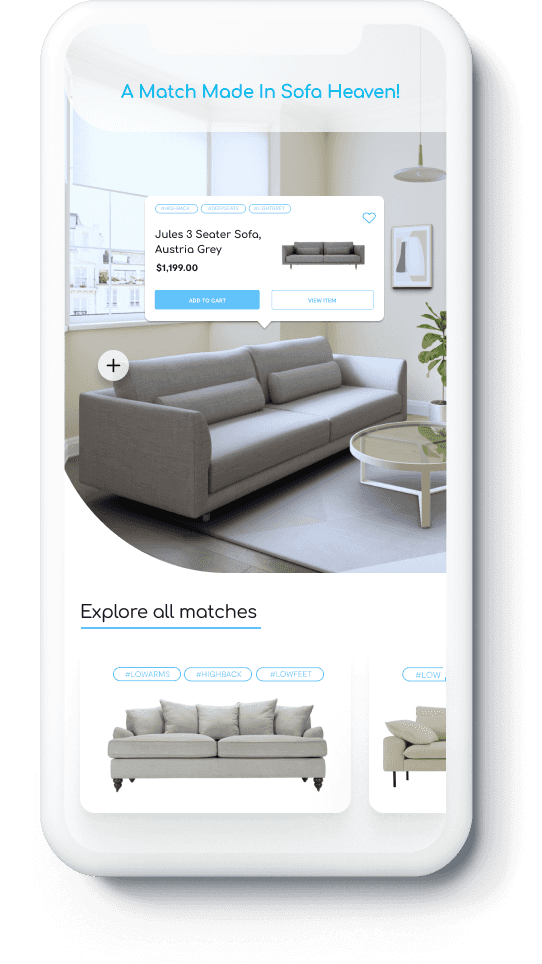 Up Sell and Cross Sell Platform
Getting to know the shopper, allows putting together a full room interactive scene with customized up sell and cross sell options, to match the anchor product.
Book a Demo
The best choice for your website
Easy
Compatible for all platforms
Accurate
Backed by knowledge, not statistics
Holistic
Providing the required missing online context
Innovative
Decentralizing professional secrets by leveraging AI
Customizable
White label to match any brand guideline
Fast
Proven results within days