The renoview
Our blog brings you all the latest information and insights on AI, Design, UX, Marketing and all things e-commerce.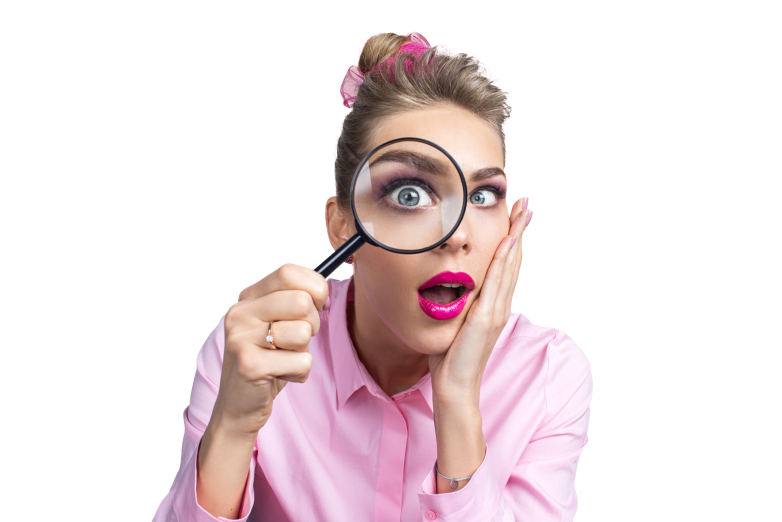 Business model agility that scales to evolving customer needs
The dramatic shift online in the wake of Covid has produced e-com innovative leaders and others struggling to keep their relevance. Retailers and brands are continually trying to reinvent themselves, to attract and retain customers in an omnichannel environment. We hosted Cheryl Edison, a serial entrepreneur & global business development strategies based in San Francisco, California. Edison serves Startups, Fortune 100's, Investors, Property Developers, Universities, Incubators/Accelerators, and Civic leaders. Her work spans 57 industries, 73 countries.

Sign up for our blog
Get the latest straight to your inbox!