The renoview
Our blog brings you all the latest information and insights on AI, Design, UX, Marketing and all things e-commerce.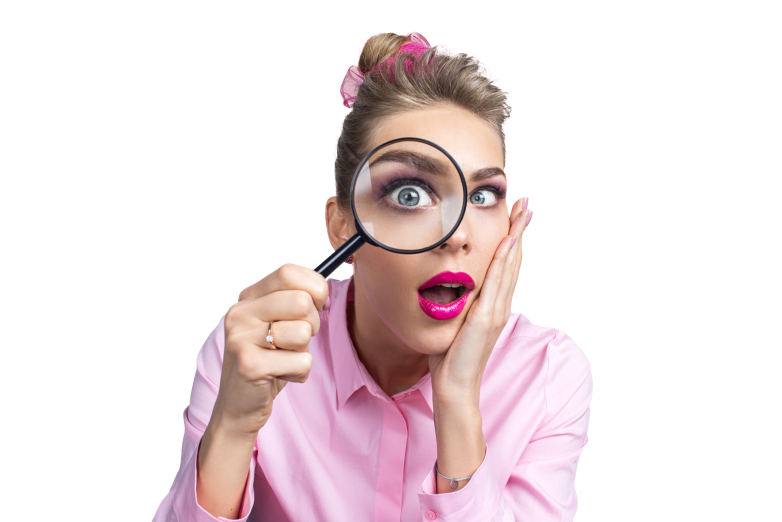 The growth of online shopping has undoubtedly disrupted brick-and-mortar retail, but mobile and technology have helped to inspire connected retailers to contribute to the increasing overlap between online and physical environments, now so fundamental to consumer life.
Today, the mobile technology has amazingly evolved into a rich medium that allows users to compare products, and shop anytime and anywhere comfortably via their handy devices.
With the current retail trends and the anticipated future, there are no signs of mobile slowing down anytime soon, so we hosted Scott Scherer, a Mobile Executive with nearly 2 decades of experience establishing ,strengthening and growing brands by enhancing their mobile presence.

Flexibility, Connectivity & Authenticity
Sign up for our blog
Get the latest straight to your inbox!