From sofa styles to unique mother-nature decorations, these are the biggest trends on the rise for the upcoming year.
From sofa styles to unique mother-nature decorations, these are the biggest trends on the rise for the upcoming year.
After working with major furniture and home décor brands, we've put together the top 5 trends for 2022, based on analysis conducted on millions of sessions, from bestsellers through styles to complete room settings. 
Some trends from this past year are here to stay and some evolving and reinventing themselves, influenced by the pandemic and our new household needs. 
Make sure your brand is on point and cover all bases for your next year's offerings.  
Multi-functional and Transformable Spaces
The work-from-home trend will continue and will require significant adjustments providing multi-functional and transformable spaces. Living under lockdown has meant that our home's functionality has been extended – They've been our offices, the restaurants we missed, the cinema, the playground, and even the gym.
Having separate kitchens, dining rooms and living rooms is no longer popular, with designers now trying to combine these areas. Most of this additional functionality has fallen on the living area so partitioning with various materials is popular but it can also be achieved via the thoughtful arrangement of furniture. A dining table can serve as a workstation for several family members at the same time; a sideboard can be used for storing paperwork and an impressive bookcase can provide a pleasant backdrop for video conference calls.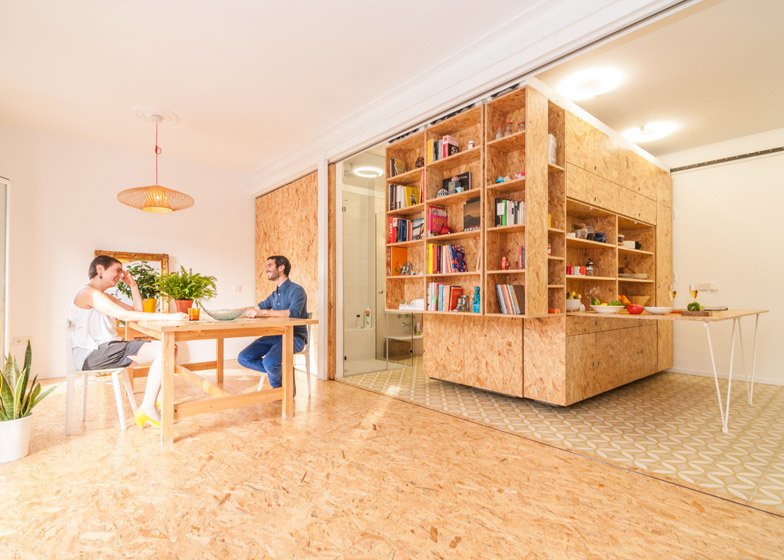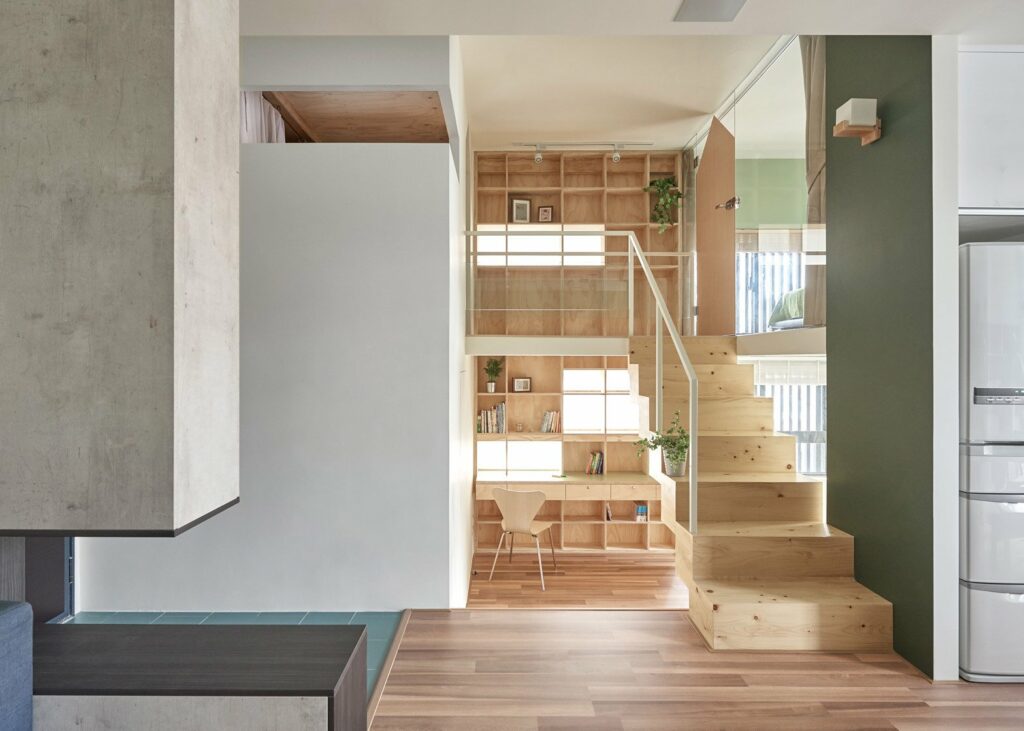 Read More About our main features:
Product recommendation engine
Online merchandising
Product recommendation quiz
product matching in ecommerce
complete the look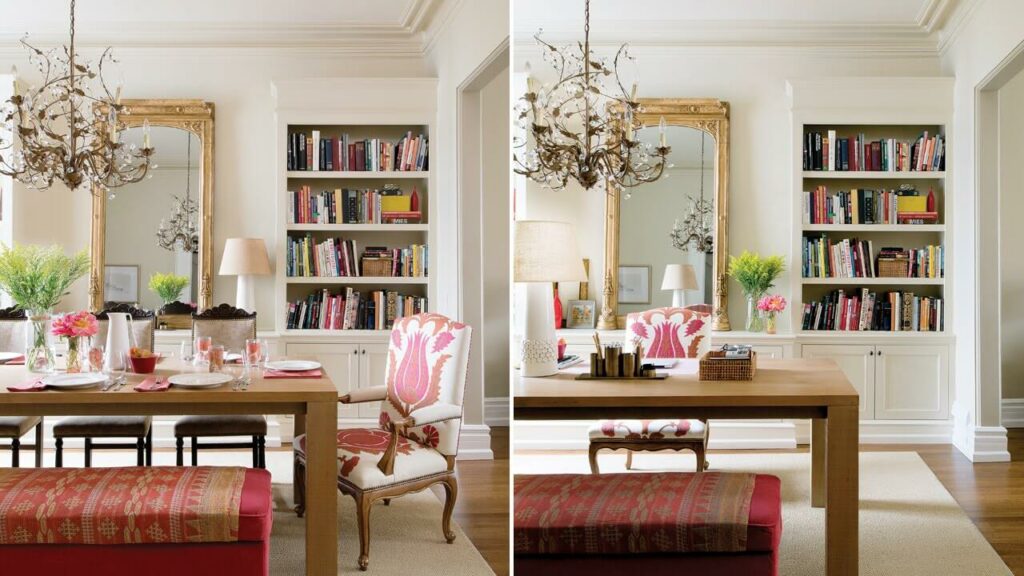 Check Out Our Newest Post: Search Engine Stories – Chapter 1: Emerging Trends
Inspired by Nature
Many of us are making greater use of whatever outdoor space we have and if we have no outdoor space, we're bringing the outdoors in, in the form of pot plants, cut flowers, and textures. this trend is also about bringing outdoor elements inside through furnishings, textures, and patterns inspired by nature. Natural materials such as wood, wickerwork take their place in living rooms. In addition to wood, reed or rattan-textured furnishings or decors are recommended to enhance style and comfort. Although synthetic fabrics are often easier to care for, people are wanting "real" materials like cotton, silk, wool, or burlap to dress their home.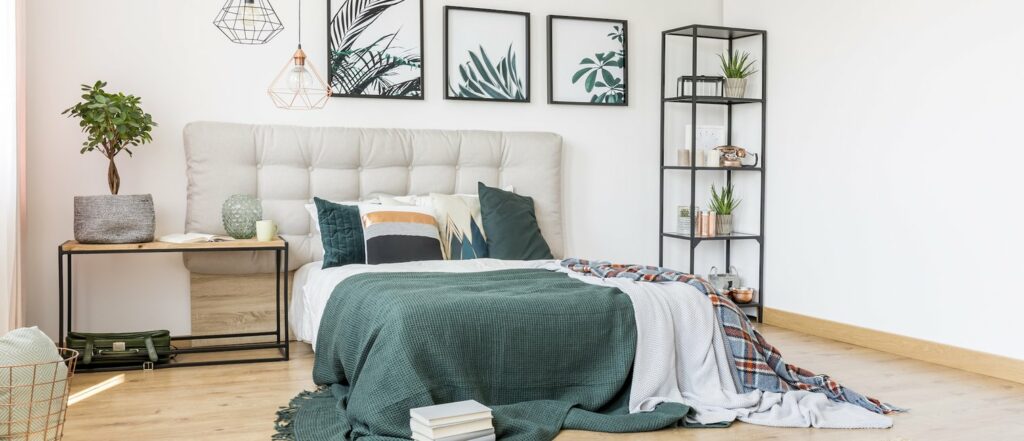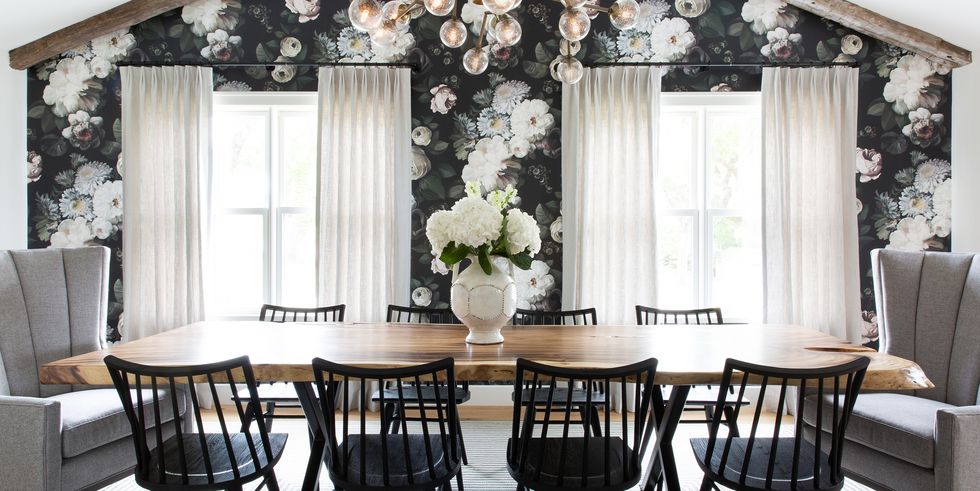 Rounded, curvy shapes
The use of curved or rounded shapes will be given priority for a softer, cozy, and more delicate finish. There is a huge demand for curved sofas also called conversation sofas or crescent sofas, but we also see the trend incorporated in kitchen islands and statement pieces.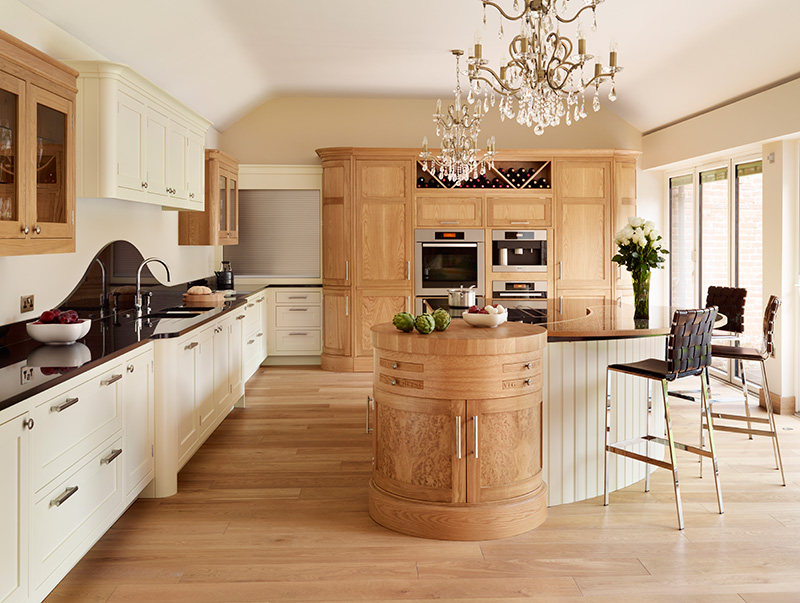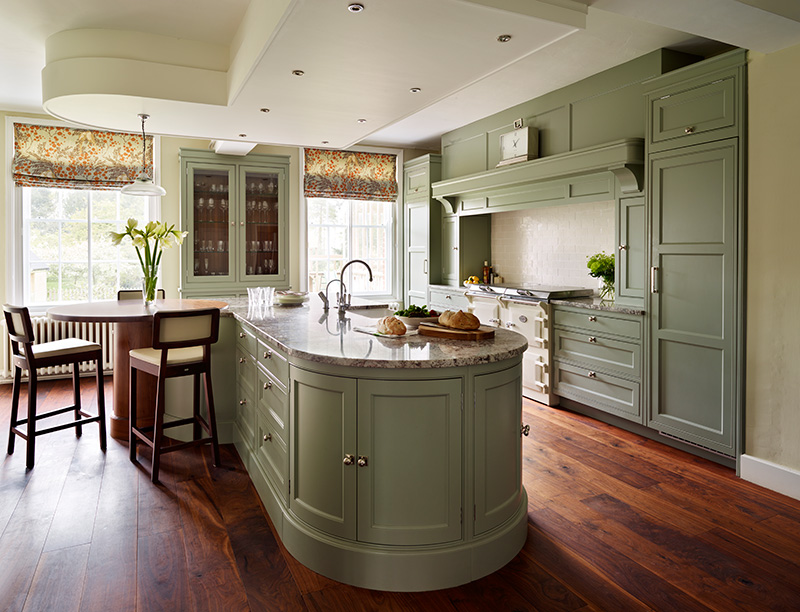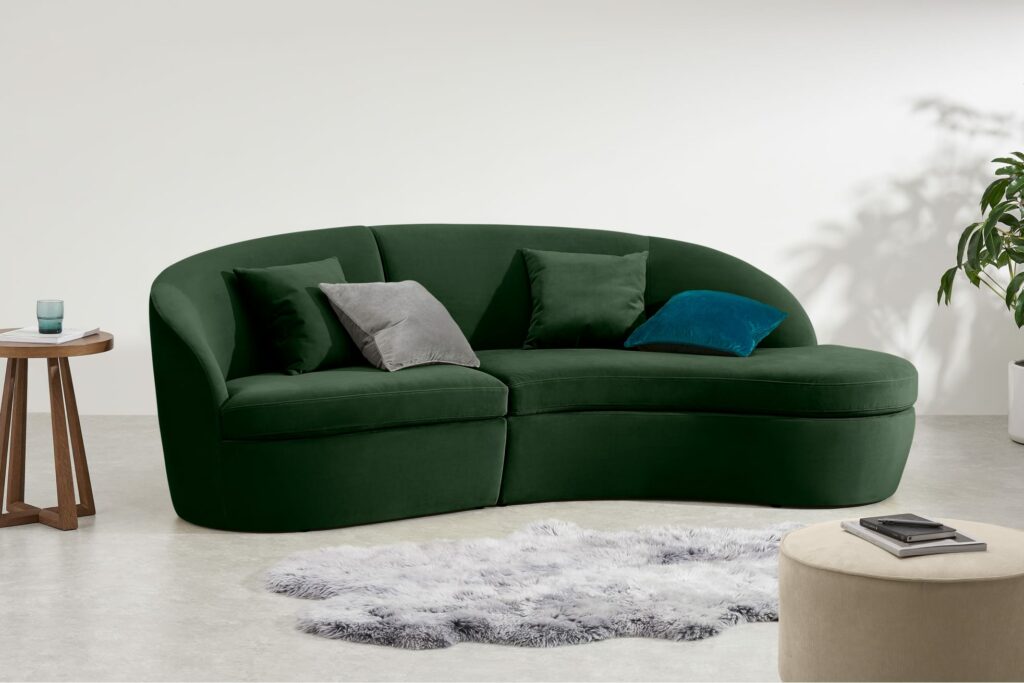 Neutral Colors
Neutral color schemes are the ideal choice for any interior style statement, creating a classic home that never gets old. Soft tones also tend to illuminate a room as they reflect light better. In addition to enlarging an area, a neutral palette creates a calm environment you can easily spice up with colorful accessories.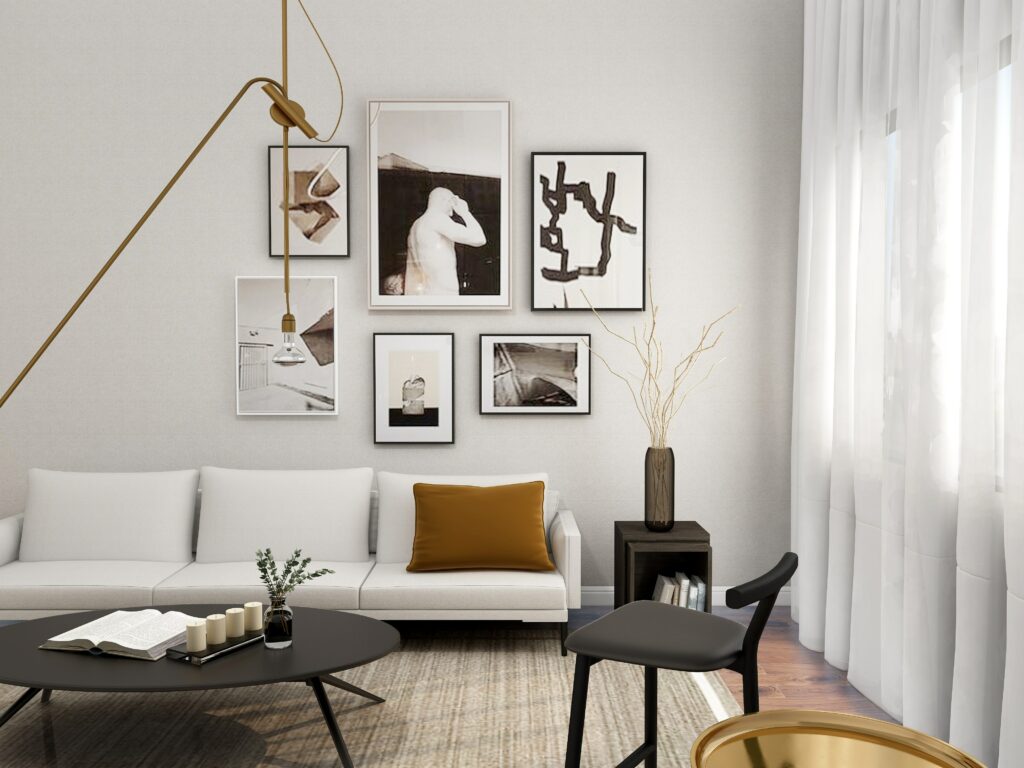 Sustainability
81% of consumers have said that they are more likely to choose a brand with a positive approach to environmental sustainability, showing a clear development in consumer attitudes towards a business's approach to the environment. However, Sustainability has taken on a wider meaning. It's not just about choosing products that don't hurt the environment. Sustainability is now also about finding and repurposing furnishing that has been used and giving it new life.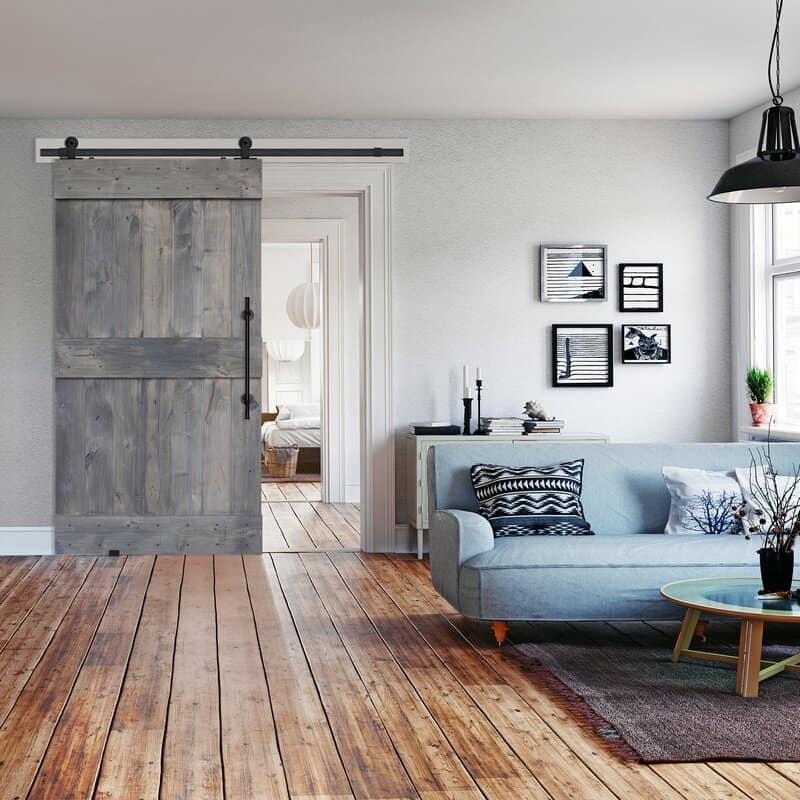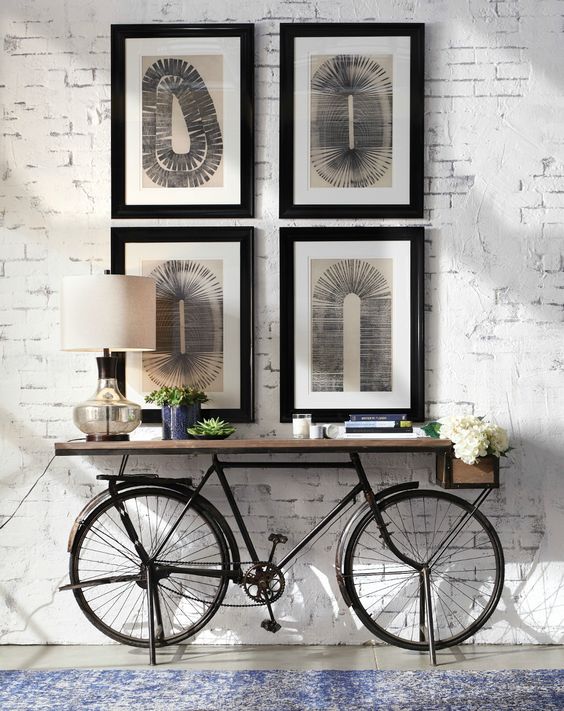 Read More About our main features:
Retail AI
Complete The Look
product recommendation engine
product matching in ecommerce
Online Merchandising