AI SceneMaker
Revolutionize Your Visual Content with AI SceneMaker.
Generate Photorealistic Lifestyle Images at Scale
Turn ordinary pack-shots into extraordinary visuals.
With just 2 images, access an endless variety of lifestyle scenes.
Unlock your product's true potential!
Book a Demo
Book a Demo
Reduce Production Costs
Eliminate the need for elaborate photoshots, 3D models, and equipment. Save time and money while still achieving high-quality results.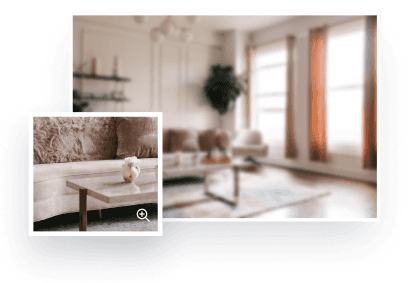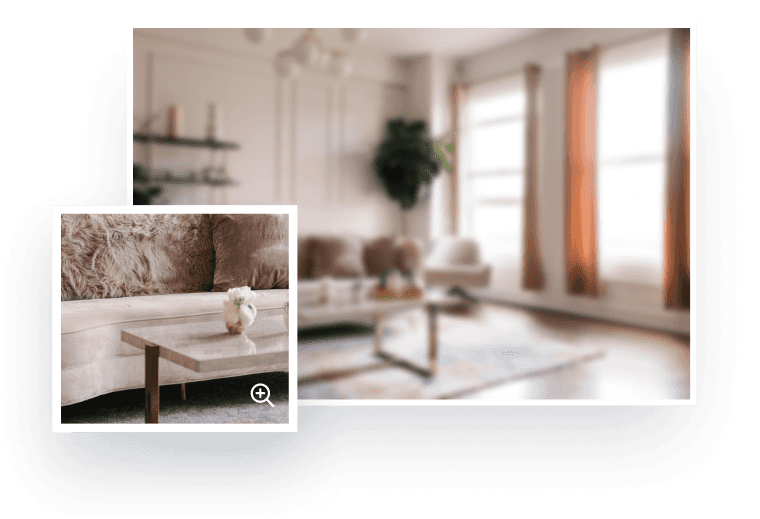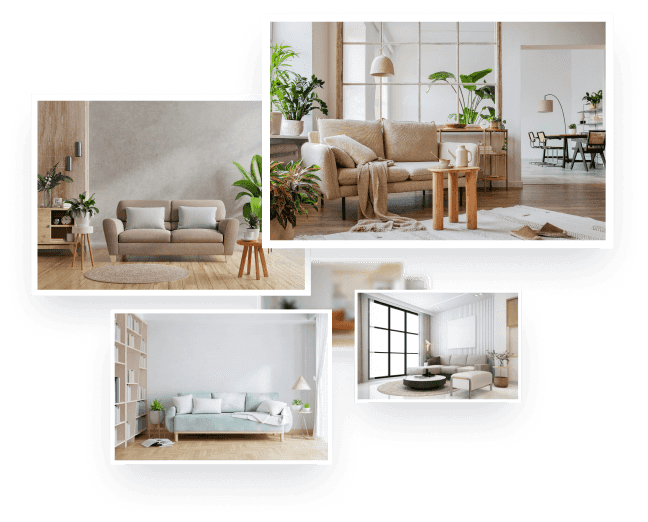 Scale Your Product Catalog
Generate countless lifestyle images quickly and effortlessly. Expand your offerings and captivate customers with a wide variety of visuals
Engage Customers
Spark your customers' imagination with immersive lifestyle images.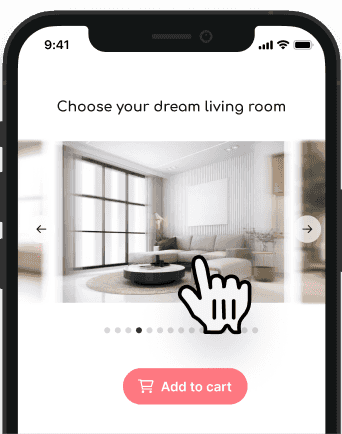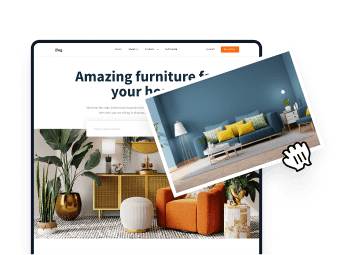 Stay Ahead of the Competition
Differentiate yourself by constantly refreshing your visual content. With AI Studio, you can effortlessly create compelling lifestyle images that leave a lasting impression.
Ready to Transform Your Visual Content?
Contact us today to learn more about AI SceneMaker and how it can revolutionize your visual content creation process
Contact Us
Contact Us