News
Our latest coverage in the press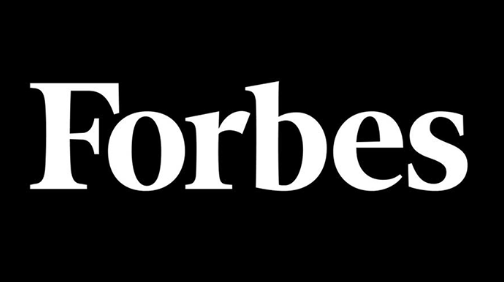 April 21st, 2022
Design Is Merging With Machine Learning In Home Décor
Recommendation engines are the norm on websites. The problem is that the basic, statistically driven, engines don't understand an artistic view, especially when referring to images such as on home décor sites. While recommendation engines are great for more statistical analysis and relationships, something different is needed to improve success on sites that require analysis are more artistic concepts. Machine learning (ML), luckily, is a broad spectrum of solutions, and it is starting to be applied to design issues that can improve business, both on the internet and in retail.

August 26th, 2022
Exploring the ultimate tech stack for eCommerce brands
As the eCommerce sector becomes progressively more competitive, the appropriate technology stack may assist online businesses in enhancing their business operations across a variety of areas. Moving forward, we will explore the best tech software to enhance your eCommerce business. August 17th, 2022
20 Minutes Leaders - Hosting Alon Gilady, renovai's CEO & Co Founder
A daily talk show with thought leaders around the world - Hosting renovai's CEO & Co- Founder Alon Gilady. In 2017 he co-founded a 3D-rendering studio creating virtual reality experiences for architects and interior designers. From the knowledge and experience gained in this venture, the idea of renovai was born with an ambitious mission: to empower online retailers with AI to make professional design and stylist services affordable and accessible for all.