Streamlined Product Discovery
Presenting precise questions in a fun and engaging way to help expose shoppers to the perfect item for them in a professional manner, resulting in a playful, 3D scene that customers can interact with.
Want to stand out in the competitive e-commerce space? It's all about personalization. Potential customers are likely having the same experience with your e-commerce store. They don't know which product best suits their needs—and a little personalized advice would make them more confident about hitting "add to cart." A product recommendation quiz is the lowest hanging fruit for e-commerce sites to make more sales. They're quick and fun for the user, plus they offer tons of value in choosing the right product for their needs. These personalized recommendations help shoppers know exactly which product is right for them. The obstacle of DIY research is no longer in their way. Plus, a small selection of recommended products helps overcome choice paralysis —a psychological phenomenon where having too many options makes it more challenging to make a decision. It's like having a personal shopper or virtual salesperson on-hand to filter out products that don't fit with what they need. E-commerce quizzes are scalable personal shoppers. Through customization, you show customers exactly what they want, with minimal lift for buyer and seller — and collect zero-party data, too. Advise and delight your customers by engaging them with a personal shopper experience on your e-commerce. Easy to install, no coding required.
Book a Demo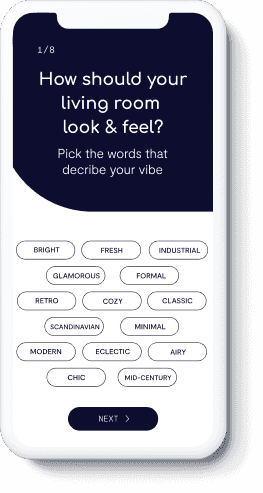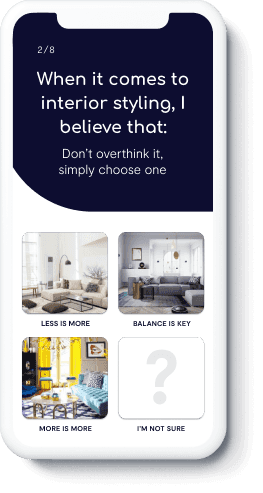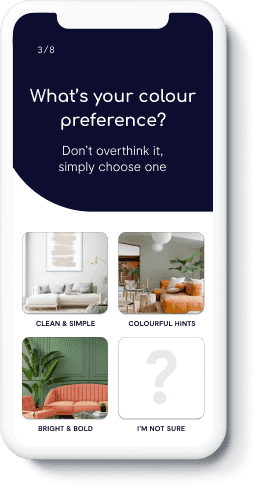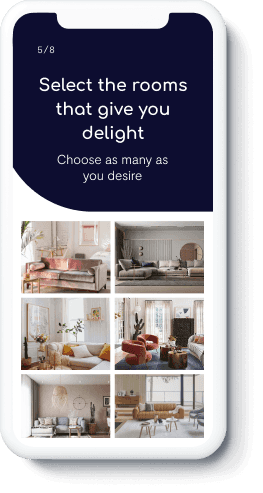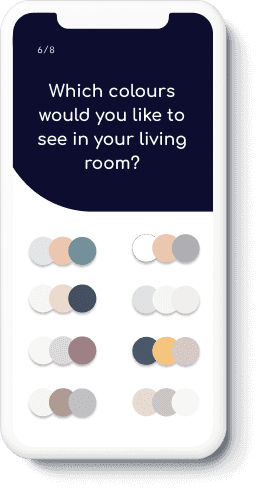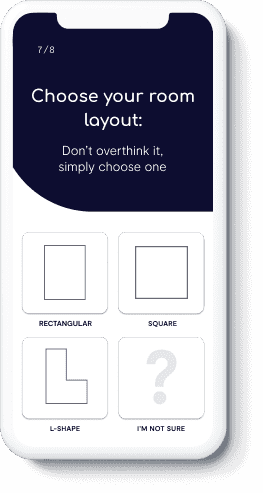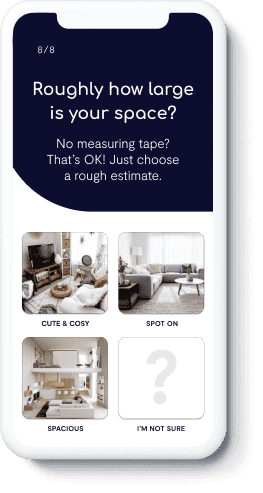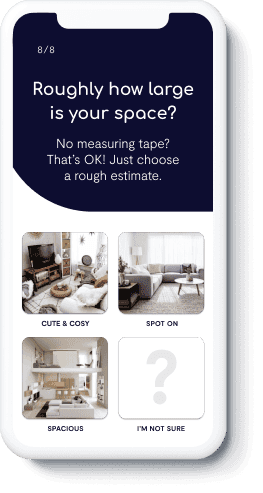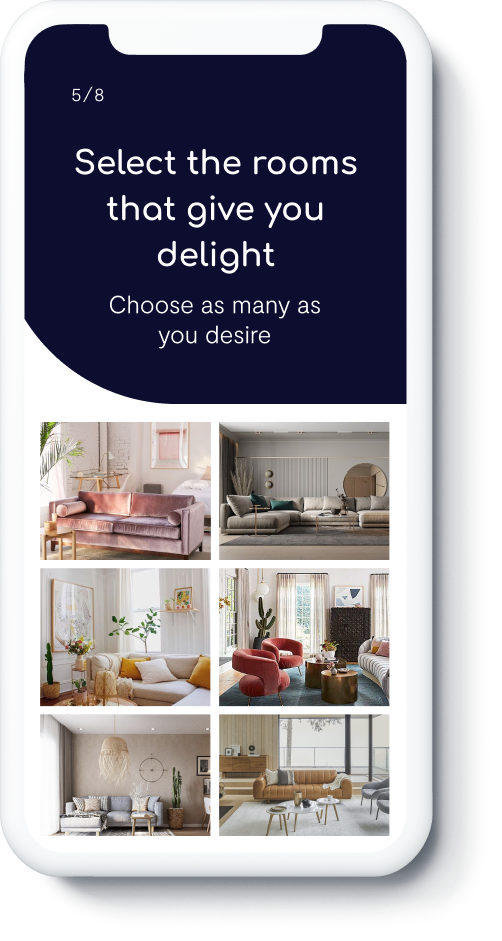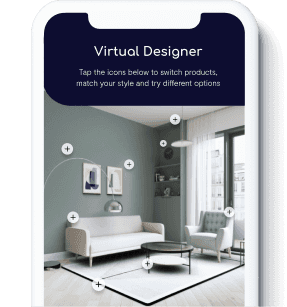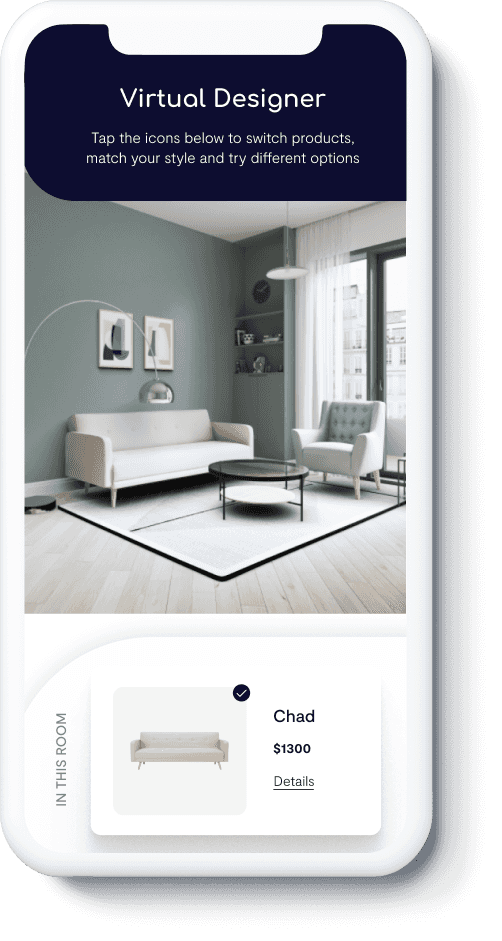 Hyper Personalized Inspirational Scenes
Enhancing product combinations and unique styling, ensuring an inspiring customer journey and a memorable brand experience.
If you've ever dabbled in interior design, whether professionally or as a DIY project, you've realized how difficult and time-consuming it is. Luckily, the hard work usually pays off, and you're left with an appealing and comfortable interior. Sometimes, however, you start regretting your choices of color, furniture, finishes, and more. Therefore, it can be extremely helpful for your customers to visualize their rooms clearly through 3D virtual design solutions. Using the renovai 3D virtual designer is beyond simple. It's ideal for anyone without past virtual room design experience. When decorating, you get to choose from thousands of furnishings scaled to their actual dimensions. Creating a concept of your new space is as simple as dragging and dropping items from the extensive product catalog.
Book a Demo
The best choice for your website
Easy
Compatible for all platforms
Accurate
Backed by knowledge, not statistics
Holistic
Providing the required missing online context
Innovative
Decentralizing professional secrets by leveraging AI
Customizable
White label to match any brand guideline
Fast
Proven results within days