renoTalk
Our blog brings you all the latest information and insights on AI, Design, UX, Marketing and all things e-commerce.
The latest coverage in the press
Bridging the Online Gap
Nov 11th, 2022
Episode 01
Bridging the Online Gap
Featuring:
Michael Aylward & Arsen Pakhlevanyan
Bridging the Online Gap
Nov 11th, 2022
Hosting Arsen Pakhlevanyan, Cousins Furniture E-com manager. A Neuroscientist gone e-com manager of one of the leading furniture and home décor brands. We discussed post Covid technological applications, bridging the online gap with omnichannel solutions, catering to unique vertical customer expectations, incorporating AI based recommendations as part of the customer journey and more in depth retail insights differentiating winning brands.
renovai powers the world's most innovative brands
Eduardo Pimentel Soares /

Head of product

"With the understanding that displaying products in a designed setting will increase conversion we sought out for a technology that can provide it without requiring massive development time. renovai's CTL provided us with an engaging product discovery platform following a quick and easy integration. With the amazing results we are seeing we are delighted to partner with renovai and further explore utilizing their technology in various website applications".

GL Randisi /

VP Product Home24SE

"We started using "Complete the Look" after our customers expressed the need to easily combine different products and get styling inspiration. We have seen great response and engagement and continue to work with the renovai team, continuously bettering and optimizing it for our shoppers. This feature is helping us streamline customer journeys while having a significant positive effect on our business".

Nina Klein /

Director of Product

"renovai's technology helped us drastically reduce the human effort required to present smartly curated products to our customers and provided us with tools to make our shopping experience easier and more fun! The renovai team is highly responsive to our issues and requests and we enjoy working with them as a partner."

"Having the capability to personally develop and then visualize any combination of product, color and hardware will give everybody involved in the sales process a sense of reassurance in their buying decision. We look forward to providing renovai's solutions across our entire product catalog".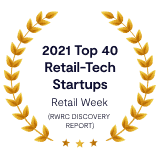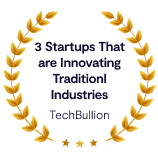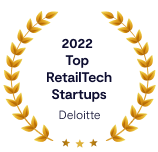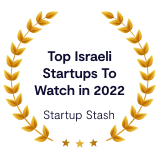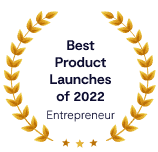 Seamlessly integrate renovai into your platform