The renoview
Our blog brings you all the latest information and insights on AI, Design, UX, Marketing and all things e-commerce.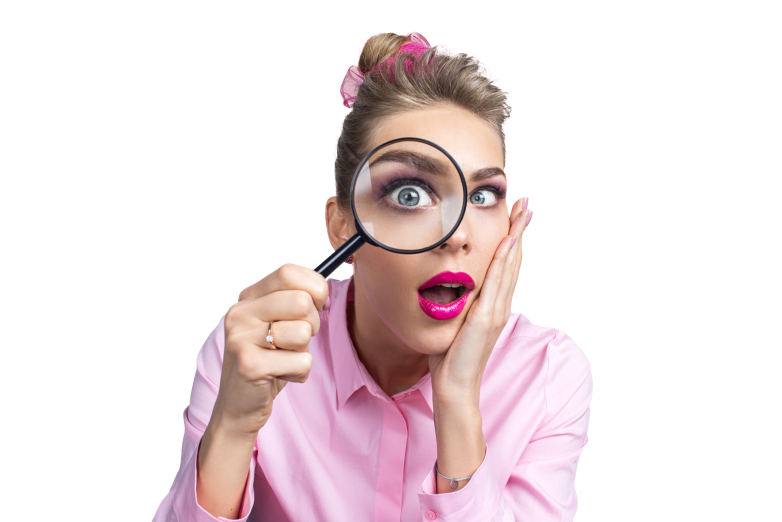 Brand Loyalty
When done right, brand loyalty ensures your customers see...
Brand loyalty is a big component in building a successful business. It not only helps with building their reputation, but it...

renovai Team
Read more
Business model agility that scales to evolving customer...
The dramatic shift online in the wake of Covid has produced e-com innovative leaders and others struggling to keep their...

Andra L. Rubinstein
Read more
Sign up for our blog
Get the latest straight to your inbox!