When done right, brand loyalty ensures your customers see a piece of themselves in your brand. At that point, you have more than just another customer.
Brand loyalty is defined as a customer's tendency to buy and use the same brand of product or service over time. It is important for any business as it helps them to build their reputation and create value for the company, but how can you employ it in e-commerce? This article will help.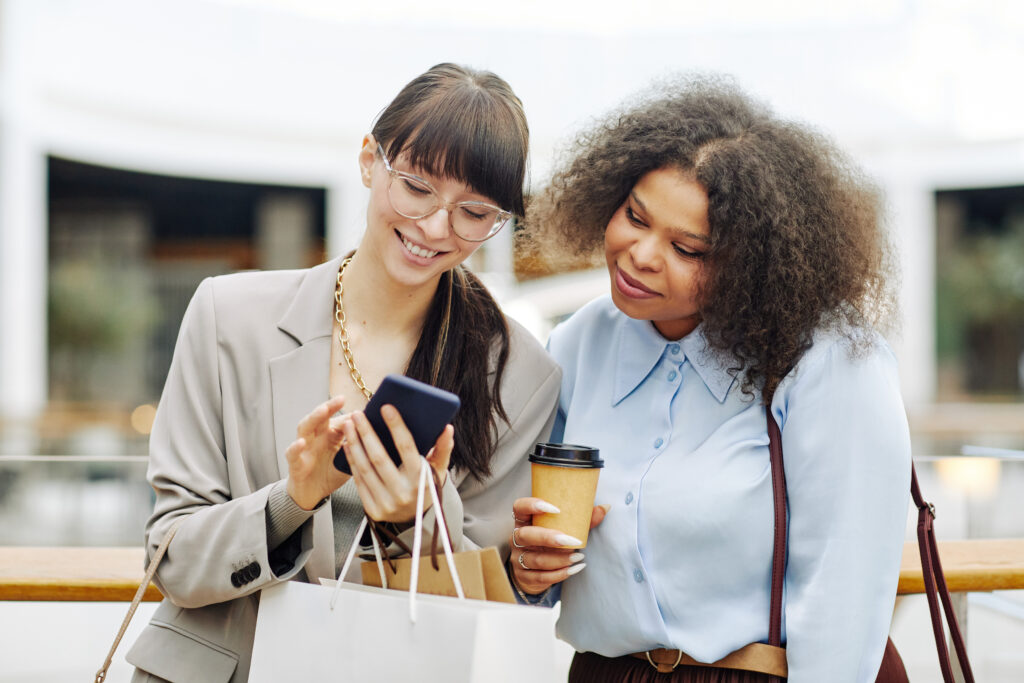 Brand loyalty is a big component in building a successful business. It not only helps with building their reputation, but it also creates value for the company. But brand loyalty goes both ways and demands that the brand itself will remain consistent as well. Brands that are loyal to their customers will not only produce better quality products, but they will also be more likely to have higher sales and more satisfied customers in the long run.
Brand loyalty definition
Brand loyalty is a commitment by customers to stick with a brand or company, no matter what. It is the emotional attachment that builds over time as customers experience good products and services from a company. The more loyal customers are, the more likely they are to purchase from you again and again. And this loyalty will not be easily broken by competitors trying to lure them away.
High levels of brand loyalty can be related to the length of time that has passed since the consumer first began buying from the company, or how much are they willing to engage with the business.
What is brand loyalty, and what is e-loyalty?
The term "e-loyalty" was first coined by a Dutch researcher named Jan de Groot in 2001. He defined e-loyalty as an emotional attachment to a company and its products on the internet, just as we understand brand identity. E-loyalty is the concept of customer's loyalty to an online retailer through their purchase history. E-loyalty can be measured by looking at the number of times a customer has visited a website, how much they have spent on each visit, and how often they have made purchases in that time period.
It's much easier for brands to monitor their e-loyal customers because they have access to information like browsing history, purchase history, and social media activity. And any way it is measured the results are beneficial for the company, and in this article, we will explore what needs to happen to create, optimize and maintain an online brand loyalty model.
Read More About our main features:
Product recommendation engine
Online merchandising
Product recommendation quiz
product matching in ecommerce
complete the look
Consistency is key for brand loyalty
Brands should make sure to provide a consistent experience to their customers, and that includes consistency in the customer experience. This is often done through visual elements like logos, fonts, colors and more. But it also means providing a consistent user experience across all channels of communication: website, social media, email marketing campaigns etc.
Consistency is the first step to brand loyalty providing a consistent experience to clients from your business promotes trust – the corner stone of every online transaction. The bottom line is that brand loyalty is the feeling of trust, respect, and affection for a particular brand. It's a commitment to purchase goods or services from that company in the future.
Brand loyalties create communities
When you have a client base you consistently engage with, and provide a consistently good experience, you start building a community. The greater the engagement with the community, the greater the sense of trust and care it hold towards you.
The concept of rewarding your community of customers for their loyalty is not new. In fact, it has been around since the early days of retailing when store owners would offer discounts and other incentives to people who shopped regularly at their stores. Rewarding your loyal customers is an excellent way to create brand advocates and build a community around your brand. This will help you grow your customer base over time and increase revenue through the lifetime value of each customer. This is because loyal customers are likely to share your brand with their friends and family. They also have a higher chance of making more purchases in the future.
How renovai can help you create brand loyalty
When your community gets the chance to engage with you – they will want to take it. It's as simple as that. And renovai lets them engage in a new and improved way with your catalogue. Promoting brand loyalty through optimizing and personalizing the shopping experience, renovai provides a unique view for your website.
Utilizing machine learning capabilities and professional design guides, renovai creates virtual display rooms in both 2D and 3D that create pairings based on user analysis. Renovai offers a personalized and interactive experience for each customer. The site's interface is intuitive, allowing customers to explore the store at their own pace, while also providing them with expert recommendations based on their personal preferences. This experience is consistently unique for each individual customer, and enhances their experience of engaging with your brand.
Read More About our main features:
Product recommendation engine
Online merchandising
Product recommendation quiz
product matching in ecommerce
complete the look