The renoview
Our blog brings you all the latest information and insights on AI, Design, UX, Marketing and all things e-commerce.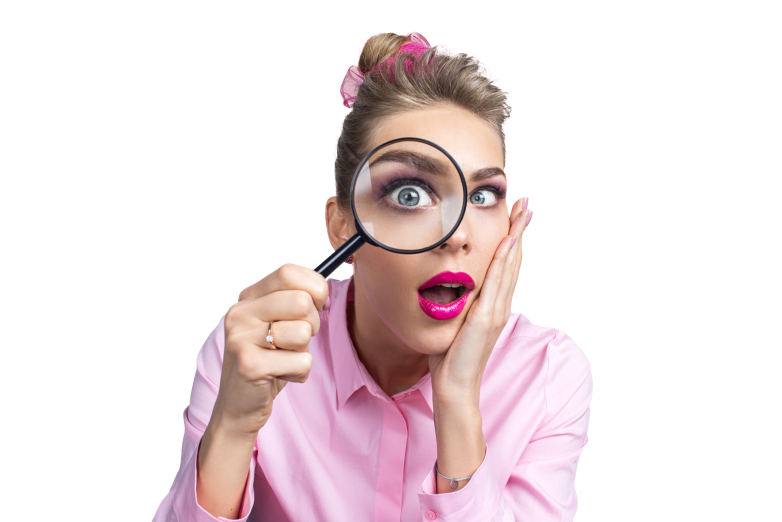 Omnichannel
Business model agility that scales to evolving customer...
The dramatic shift online in the wake of Covid has produced e-com innovative leaders and others struggling to keep their...

Andra L. Rubinstein
Read more
As technology advances and customers favor digital...
The need to scale a variety of customer journeys in real-time as customers are also changing is what makes omnichannel so...

renovai Team
Read more
Sign up for our blog
Get the latest straight to your inbox!