The renoview
Our blog brings you all the latest information and insights on AI, Design, UX, Marketing and all things e-commerce.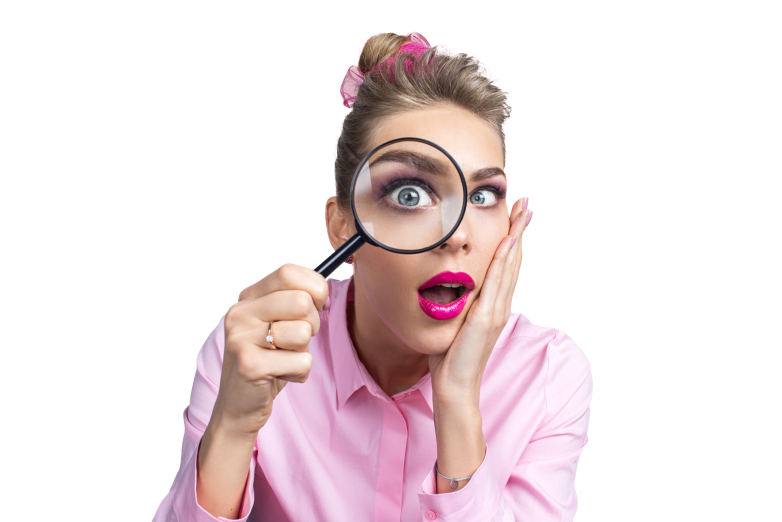 Visual Commerce
3 Main things you need to know to stay ahead of the curve
There are many potential use-cases for AI in the commerce sector, both in physical brick-and-mortar stores and e-commerce shop...

renovai Team
Read more
Optimizing your website and help improve the overall...
Conversion rate optimization is the process of increasing the number of visitors to a website who turn into customers....

renovai Team
Read more
Sign up for our blog
Get the latest straight to your inbox!