The renoview
Our blog brings you all the latest information and insights on AI, Design, UX, Marketing and all things e-commerce.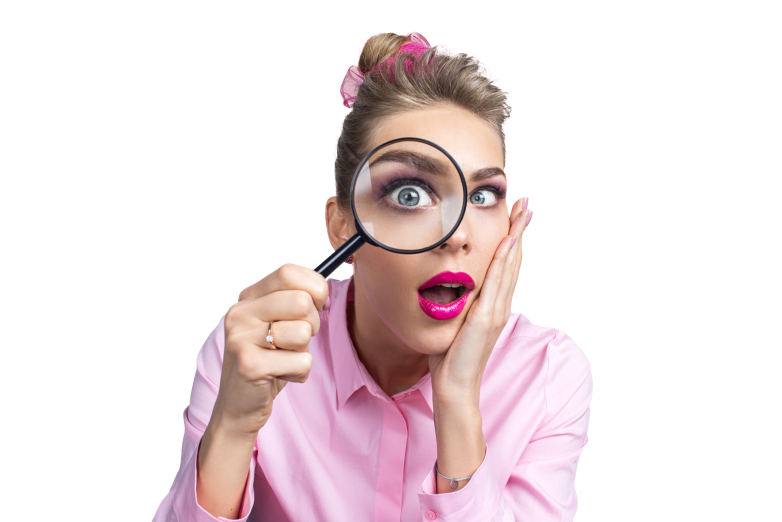 Digital Interactions
Boost Your CRO Arsenal With These Conversion Optimization...
There are many CRO tools that can help you to improve your conversion rate. Depending on your needs, you can use one or more CRO...

renovai Team
Read more
Sign up for our blog
Get the latest straight to your inbox!