Boost Your CRO Arsenal With These Conversion Optimization Tools
There are many CRO tools that can help you to improve your conversion rate. Depending on your needs, you can use one or more CRO tools together to improve the conversion rate on your website. This article will explore some CRO tools that you need to know about in order to improve your conversion rate.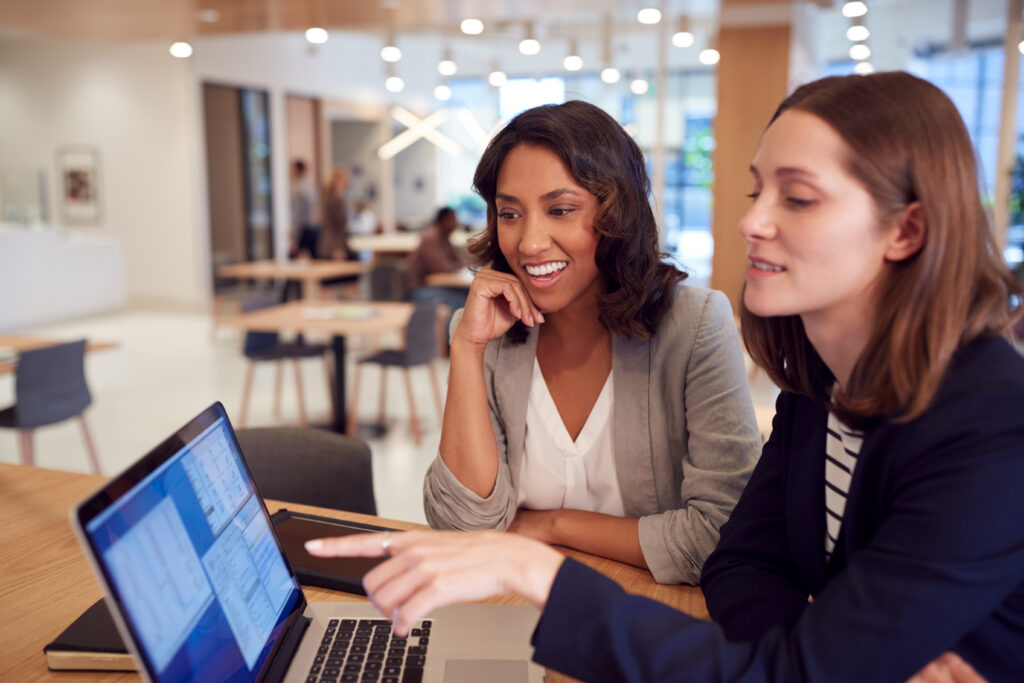 Conversion rate optimization is the process of improving the percentage of visitors that turn into customers. This can be achieved through a number of techniques, including A/B testing, content personalization, and landing page optimization. There are many CRO tools out there, but not all of them are equally effective. The most famous one Is Google Analytics of course: A free web-based service offered by Google that provides insights about your website's traffic and user behavior. It's an essential tool for any business with an online presence and it's worth investing in professional services to get the most out of it.
This tool provides us with the basics of understandings that will drive our conversion rate up. From customer contact points and abandon points we can deduct which piece of content is effective and which is not, what your customers expect to find and what you can do to optimize your experience and raise those conversions.
A/B Testing – the most thorough CRO tool
A/B testing content is one of the conversion rate optimization tools that can help you increase your conversion rate, and the best thing about it is that it's more of a methodology than anything else. It's a simple way to test two versions of content and figure out which one converts better for your audience and no additional softwares are needed.
The idea behind A/B testing is that you present two versions of your content to different groups and see which version performs better with your audience. This way, you can find out what works best for them and what doesn't work well for them before investing time and money into something that may not be effective. This takes into consideration much more than text and content, and can expand to much more like your website's functionality, design and even catalogue. Going through this process for every component of your service allows to better understand which parts of it your customers tend to care for more, and allow you to drive conversion rate up.
Read More About our main features:
Product recommendation engine
Online merchandising
Product recommendation quiz
product matching in ecommerce
complete the look
Hotjar – the CRO tool that knows your customers
Hotjar is a CRO tool that is used by many companies to help them understand their customers better. It allows you to see how your visitors are using your website, what they are clicking on, and what they are doing with the content on your website. This is done through showcasing the heat-maps (where the users click most) of your pages, analyzing how time is spent of your page and providing comprehensive advice on optimization.
It helps you get to know your customers better and make decisions based on the feedback you receive from them. You can also use it for ecommerce order optimization by understanding which pages of the checkout process people abandon most often and why.
Social CRO – what drives customers to you
CRO tools seem to be focused on website performance and testing – but it is not the whole picture. Your customer journey starts even before they visit your website, and might be comprised of an array of social media platforms, landing pages and many more. Social CRO tools allow you to see a broader picture of your whole experience.
Facebook, Linkedin, TikTok and Twitter all have analyses tools available for you that allow for a comprehensive CRO process. When it comes to ecommerce, the idea is to optimize every stage of the process, and these tools allow you to go through A/B testing processes that can reach more potential customers, interest and engage with more of your community and drive more purchases to your website.
renovai – the best CRO tool for your online shop
renovai is a platform that is based on the idea of conversion rate optimization tools. The platform offers highly personal display rooms of your catalogue after analyzing and personalizing the view for your individual customers. This way, you can showcase your catalogue as it should be experienced, enhanced by professional designer guides which are responsible for the pairings.
A highly personal experience like this drives conversion rate up by applying all of the above mentioned techniques into one – analyzing behavior and acting on it in one simple action by utilizing the power of machine learning.
The company's goal is to help retailers increase their conversion rate by using their tools and are designed to work with different types of ecommerce sites such as WooCommerce, Magento, Shopify, and BigCommerce.
Start using the CRO tools that will be most helpful to you today, and drive your business forward.
Read More About our main features:
Retail AI
Complete The Look
product recommendation engine
product matching in ecommerce
Online Merchandising