The round was led by Verstra Ventures and co-led by Australia's leading retailer Temple & Webster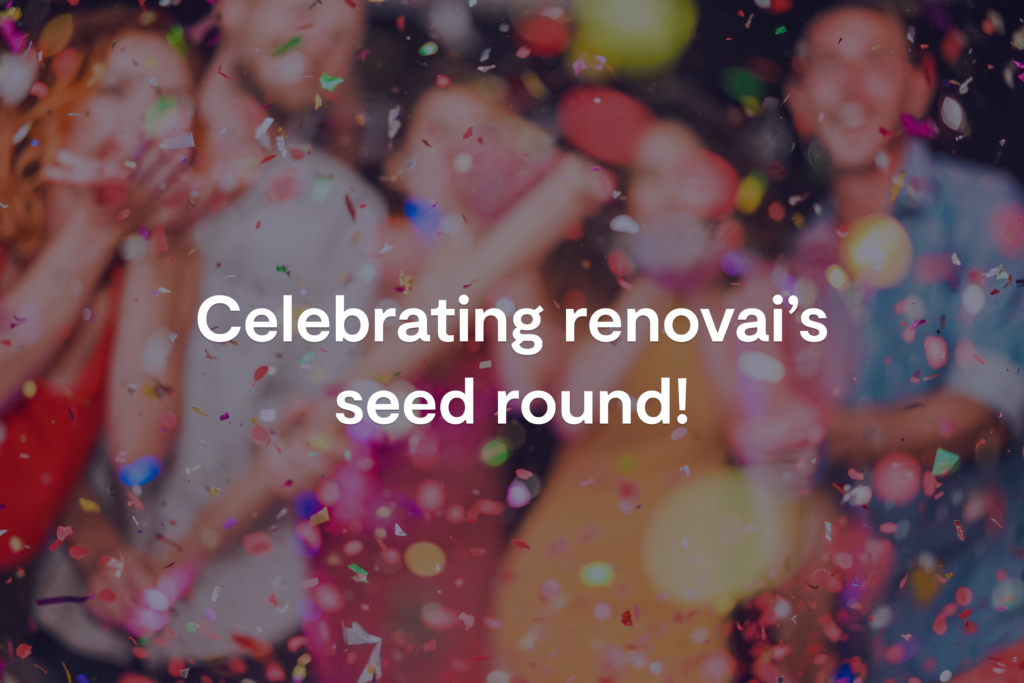 Announcing our $3.7Million Seed Round!I am beyond excited to share that renovai just closed our Seed Capital raise of $3.7million, led by Canadian tech fund Verstra Ventures and co-led by Australia's leading retailer Temple & Webster. Additional participants are Alchemist Accelerator, NGN Partners, Citrine and Fusion LA.
This round marks a new stage for us and is validating our unique solution market fit and growing demand. Funding from the Seed round will be used to build out additional products and optimize current ones, hire key R&D, Marketing, and Sales personnel.
renovai leverages computer vision and deep learning incorporated in our unique Correlated Deep Tagging methodology to decipher decades of design best practices, creating the first-ever AI-based virtual stylist. Our bespoke solutions cover all digital customer interaction touchpoints, ensuring an unbeatable hyper-personalized omni experience for shoppers while improving KPIs across the board for our clients. By presenting products in a personalized context, we ensure perfected shopper-product matchmaking and create intuitive up-sell and cross-sell opportunities.
We could not be happier to welcome Verstra Ventures to the renovai family and continue our fruitful partnership with Temple & Webster!
Of course, none of this would have been possible without the incredible work of the renovai team, our advisors, and our industry partners. Thank you for believing in our mission and helping us turn renovai into an AI Design powerhouse!
Read More About our main features:
Retail AI
Complete The Look
From interaction to behavior analysis
product recommendation engine
product matching in ecommerce
Online Merchandising