Retail trends can help steer your strategic direction and improve customer experience. Learn the top retail trends for 2023.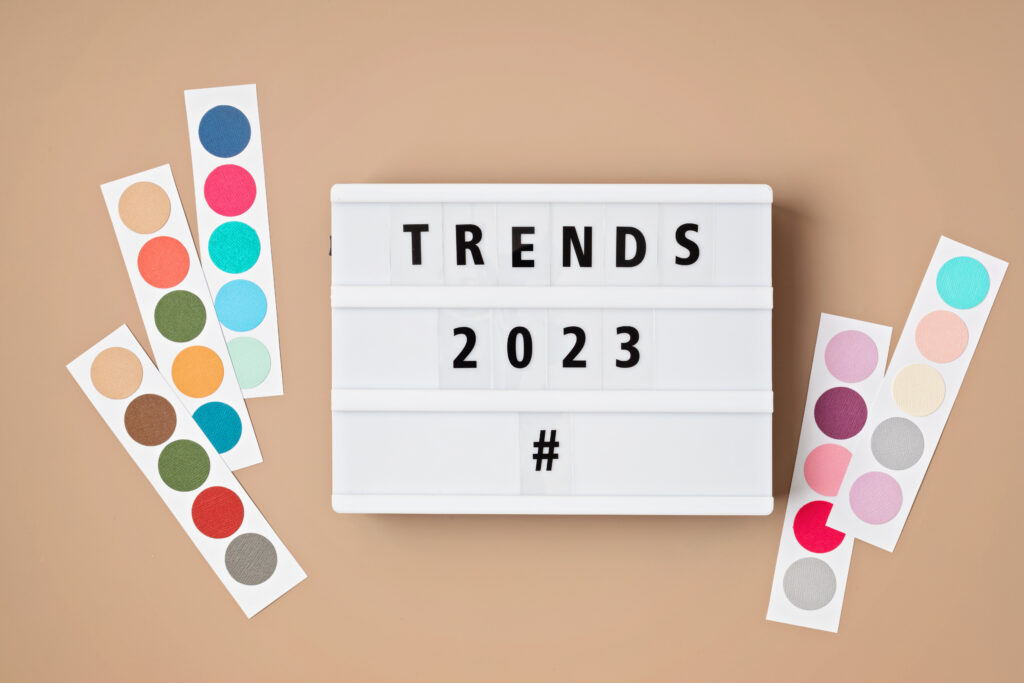 Nobody can predict the future. What we can do is examine consumer behavior and analyze the strategies that companies are using to successfully navigate such challenging times. Technological advancements and economic unrest mean that the retail landscape is changing at a break-neck speed, and organizations who can adapt and optimize their presence will be around for the long haul.
Holistic Shopper Journeys
Consolidating all shopper data into a real-time synchronized format accessible to all organizational stakeholders, in order to create consistent, compelling seamless product experiences across all touchpoints.
Social commerce
Not just an additional sales channel, but also a way to connect shoppers to your brand values, sharing shoppable posts and genuine user-generated content.
Experiential interactive experiences
As technologies like AR, VR, and AI continue to evolve and improve, organizations that incorporate these innovations are able to provide stronger customer experiences and empower their consumers with delightful virtual shopping experience.
Elevating In-Store experiences
Online shopping is on the rise, but Brick-and-mortar stores remain to be an integral part in the overall shopping experience for customers. Offer quick payment options and digitized catalogues to capitalize on an in-store's biggest strength: immediacy.
Around the clock customer support
Consumers have more expectations for customer service than ever before. By delivering 24-hour dependable customer service retailers strengthen their customer centric approach and reduce the frustration produced by matters beyond their control.
Streaming TV
Ad space sales on websites, in-store displays, mobile applications, and streaming services will continue to grow, however the most significant growth will come from streaming TV as the perennial ticket to getting a higher audience reach and more product sales. 
Hyper personalization
Harness advanced available technology to offer customizable product recommendations, virtual personal assistants, gamified quizzes, wish list filters that eliminate previous purchases, and other sophisticated profiling systems that allow clients to define their identity and engage on an emotional level.