The tools to help you stand out in this ever growing market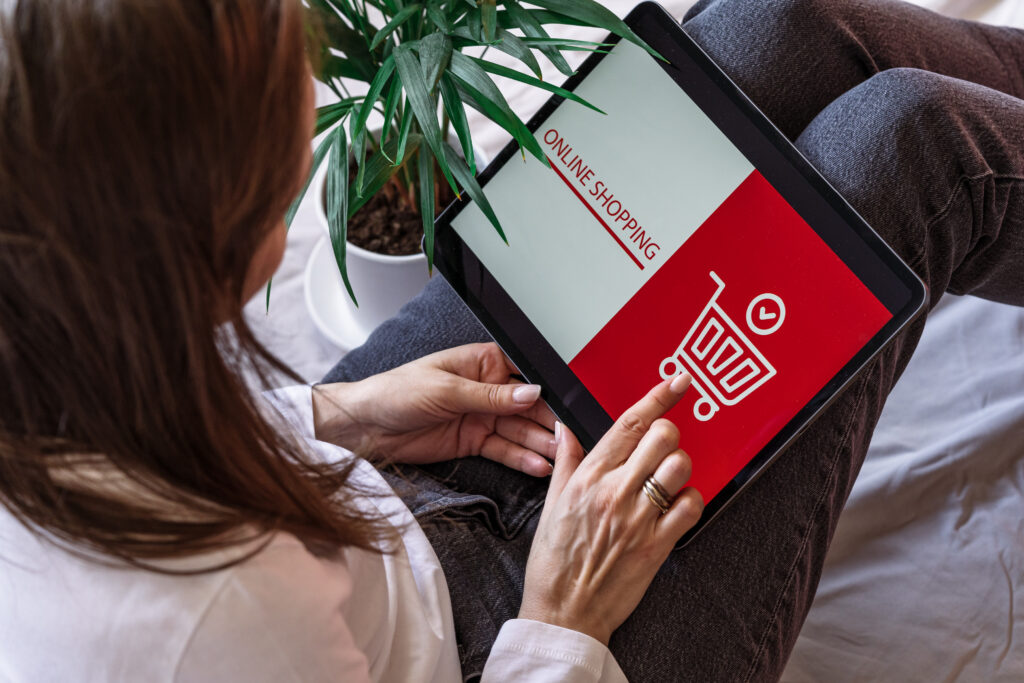 Brand differentiation is a way of standing out from the competition. One way to do this is by creating unique displays of catalogues, AI generated content and more. A brand can differentiate themselves by using a visual commerce tool that helps them create better product tags and generate personalized recommendations for their customers. The most talked about and innovative form of brand differentiation is the use of emotionally evocative content. This can be achieved through AI generated customer recommendations, video content and more. Some brands are now using these methods to get their message across in a quicker and more impactful way than ever before.
The key to driving traction, sales and improvements in ecommerce is the ability to differentiate your product offerings. Companies need to make sure that they are not just offering a better price but also a better experience. This can be done through visuals, product tags and product recommendations.
Product matching – differentiating yourself from the rest
Product matching is one of the most important aspects of visual commerce. The company needs to make sure that they are matching their products with the right category on the site. Product tags are another way of differentiating your products from your competitors as it can help customers find what they are looking for faster and easier. Product recommendation quizzes can also be used to recommend products that might interest the clients based on what you have already purchased or browsed on your website or social media account. Offer personalized shopping experiences that reflect individual customer preferences. It's important for shoppers to have a personalized experience when they are looking to buy something online and there is no better way than offering personalized suggestions based on their shopping history and preferences. Using AI technologies, retailers can contextualize this information to predict a customer's next move and present them with the best options.
renovai's unique product matching services are a visual commerce solution that is designed to help you find products that you might like based on your lifestyle, interests, and dedicated style guides.
renovai has developed an algorithm for Product Matching which utilizes machine learning to recommend products for customers based on their specific preferences. This protocol uses data from online behavior as well as the relations between products in your own catalogue to create smart suggestions that bring value to your store's visitors.
Unique displays make you stand out
Retailers are always looking for ways to stand out from their competitors and in the digital age we are in, e-commerce has become a hugely competitive business. Consumers are more demanding and have more options. One way of standing out is to use unique product displays to attract customers. renovai is an e-commerce personalization company that provides a number of tools and services to help you stand out in the market. renovai's unique product displays, including the 3D display rooms, create a solution that fits for every business type – from small retailers to large e-commerce platforms.
The 3D product displays at renovai create a unique and engaging experience for customers. With the online personalization tool, retailers can easily display products in a variety of ways.
The CRO tool is a platform that helps in making these displays. It helps in creating the perfect display for each product by using visual commerce and product tags. With this tool, retailers can also provide personalized recommendations to their customers using the product recommendation quiz.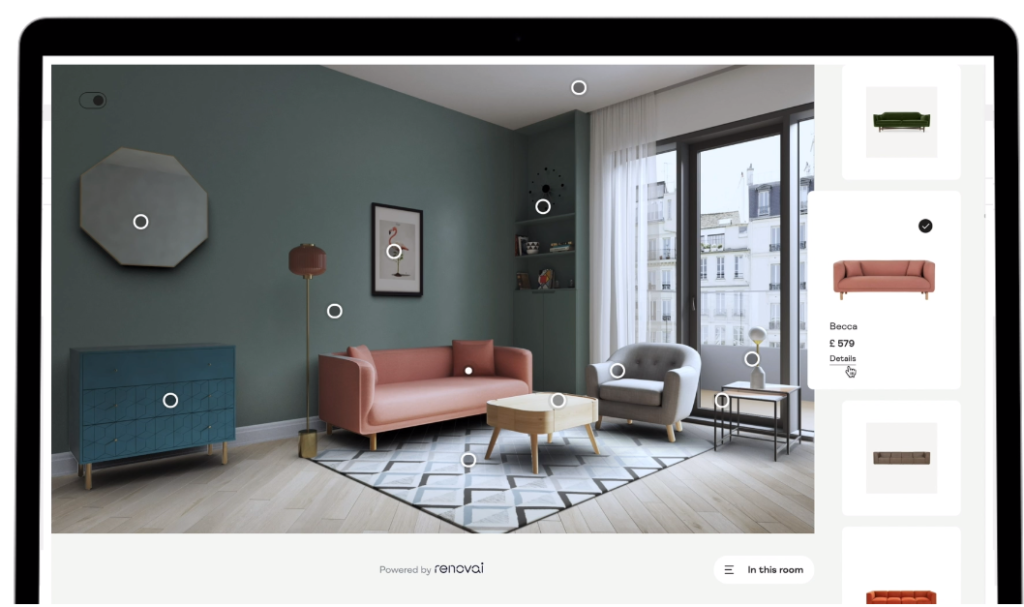 Don't forget to build trust
Trust is an essential component for ecommerce sites to succeed. People trust products that have been approved by a third party, like the FDA, and are the result of decades of research from a respected institution. You can build trust with your customers by being transparent with your ingredients and manufacturing processes, giving them information on where their products come from and how they'll be shipped. But the best way to win trust? is through sharing individual experiences.
Ecommerce is an extremely popular industry, which can generate $4 trillion by 2025. It's key for ecommerce sites to build product trust with their customers and understanding the various ways is essential to success. People who have been successful using products in the past are often willing to speak up about their experiences. These testimonials can be a powerful tool for convincing your audience to trust your brand and purchase products from your site. A recent study conducted by Amazon and Priceonomics found that 97% of consumers trust online reviews, which is just one of the many ways ecommerce sites can build product trust with their customers.
Using AI tools that help reach out to your customers, and encourage them to further engage with you in the forms of testimonials, for example, does not just help you stand out in the market but also build your trust as an ecommerce store so that people will come again and again.
Add value, add your spark and differentiate yourself
Adding value to your ecommerce site is key to differentiate yourself in the ecommerce world. This can be done by adding your own visual spark to your website, offering a personalized experience, and most importantly matching products to the needs of each customer.
Product matching is a feature that is becoming more and more popular in ecommerce sites. It allows customers to search for products based on their personal preferences. Based on these preferences, it will show them similar products that have been tagged with the same tags or are recommended for them.
Product tags are an important tool for any store owner who wants their customers to find what they want quickly and easily. These tags can be used as a means of categorizing your products so that they are easier for people to browse through. Product recommendation quizzes also help by providing users with product recommendations based on their answers and feedback from other customers who have taken the quiz before them.
Simply employing these techniques will help you boost your sales and online activity to make you seem a lot different to any other ecommerce store out there. We at renovai, are here to help you do exactly that.