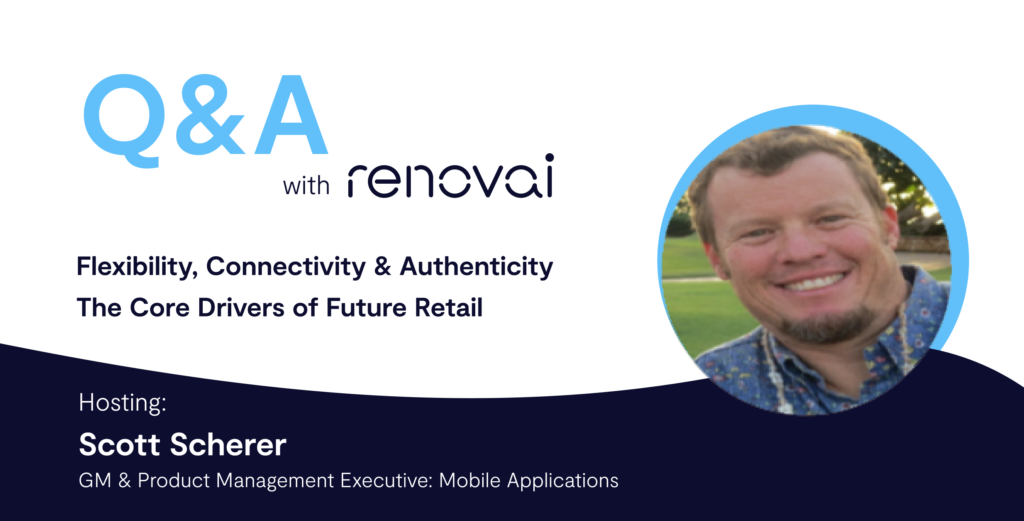 The growth of online shopping has undoubtedly disrupted brick-and-mortar retail, but mobile and technology have helped to inspire connected retailers to contribute to the increasing overlap between online and physical environments, now so fundamental to consumer life.
Today, the mobile technology has amazingly evolved into a rich medium that allows users to compare products, and shop anytime and anywhere comfortably via their handy devices.
With the current retail trends and the anticipated future, there are no signs of mobile slowing down anytime soon, so we hosted Scott Scherer, a Mobile Executive with nearly 2 decades of experience establishing ,strengthening and growing brands by enhancing their mobile presence.
What are the main challenges or opportunities that you're seeing for retail brands nowadays?
The opportunities I see is in creating teams that can move quickly with maximum ability to adjust coarse and direction. Organizations can and will solicit ideas from their teams. Make long lists and rank with various metrics. Overlaying the myriad of ideas with organization's long-term plans. The challenge continues to lie in validation and minimizing biases. It's hard to not be influenced by our own behaviors and experiences. An organization that is centered around data analytics can greatly mitigate these tendencies.
I am a big fan of partnering with technology innovators to quickly validate a hypothesis. Rather than building out the structure internally, you can you partner to quickly understand if there is value in the idea. Hire great people, spend time with those people to ensure they understand and are aligned with the high-level goals, empower the product leaders and labs to iterate quickly with minimal overhead.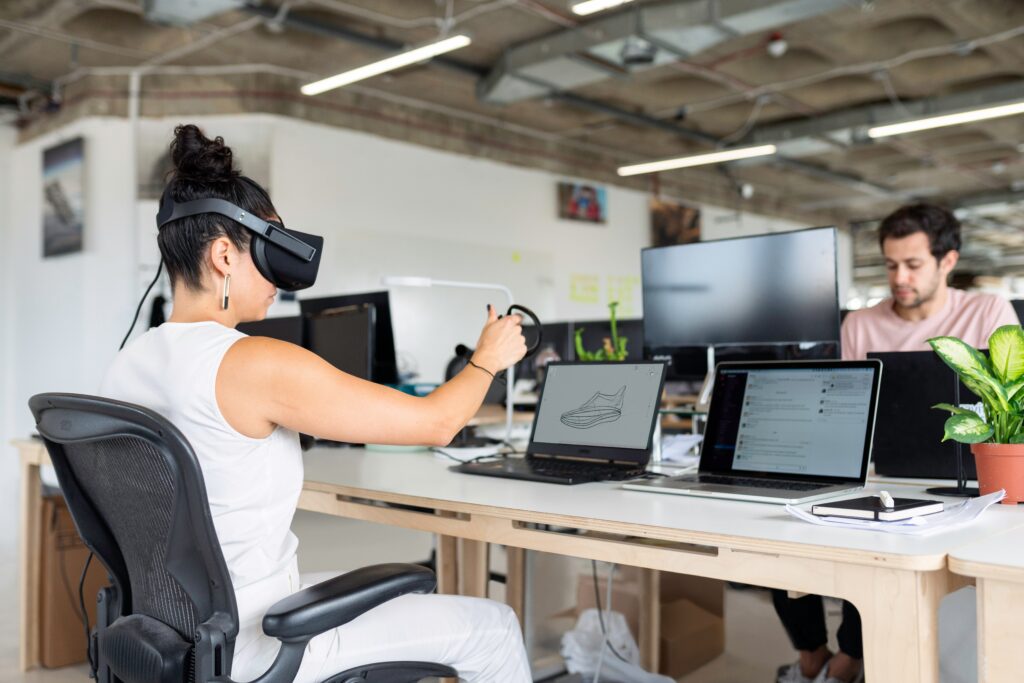 What do you think has become, or will become, a critical mindset shift in the eCommerce tech landscape?
Flexibility. The fashion industry was able to developer an entirely new category around fast fashion. The entire retail supply chain evolved to support rapid innovation. Just like fast fashion, ecommerce needs to evolve to support rapid innovation. More testing of ideas, more testing of technology, more testing around personalization and AI. Optimizing both online and offline channels will become the norm as the industry transitions from "bricks and mortar" to "clicks and mortar." Inevitably, this shift will not only influence revenue streams, but it will also impact retail staff and the overall supply chain — from manufacturing and inventory to delivery and customer service.
Mobile devices are increasingly becoming the core tool connecting consumers throughout all aspects of their shopping journeys – helping to optimize choice, aid discovery and facilitate social interaction. Mobile is already the preferred channel for almost 40% of global consumers when shopping.
Looking forward, the winners in eCommerce will be the ones that develop and nurture a rapid learning culture in the business and support the ability to test into innovation and learning. Investing in a mobile strategy will prove worthwhile for the long run.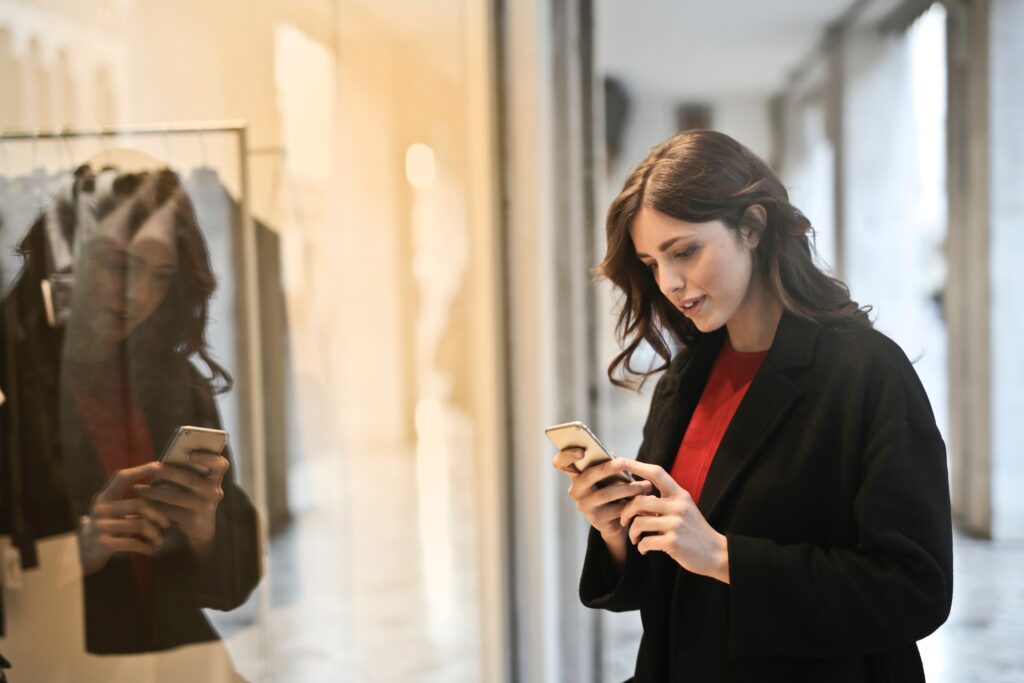 What are the main AI applications you feel are true game changers?
Personalization and recommendations – there is still so much opportunity in this space. Creating a customize experience for me. My past purchases, browse history, etc. The ability for a service to build a learning profile that can learn the types of things I am looking for and anticipate when I'll need them. As an example, in the grocery business, the Pickup and Delivery business has exploded over the past two years since Covid. Some customers are shifting 100% digital to get their groceries. We are creatures of habit. Rather than taking 20 minutes to build my basket, I should have a basket prebuilt based on what is expected and my past purchases, a pound of coffee each week, toothpaste once a quarter, a pack of paper towels every 3 months, etc. Removing what I don't need from a prebuilt basket could provide a great convenience and lock me in with a grocery retailer. As consumer tastes evolve, retailers need to invest in mobile and IoT (Internet of Things) technologies that infuse the shopping experience with new and exciting possibilities. Consumers want speedy service, competitive prices, REAL personalization, and retailers must prepare to respond or risk losing out to their competitors. Any retailer can operate a physical store, but retailers that continually invest in digitization and will go the extra mile to elevate the customer experience will reap the rewards of future-proofing their business.
Read More About our main features:
Product recommendation engine
Online merchandising
Product recommendation quiz
product matching in ecommerce
complete the look
If we twist the conversation around from the company's perspective to the consumer's point of view, where do you see innovation coming into play there? Are they more open to trying new things?
Connection and authenticity.
When I think about places I frequent it will often come down to connection and authenticity. I see a lot of interesting work and evolution happening within the content creation space. Moving retail beyond price and business terms. An endeavor to create loyalty through a deeper relationship. And that loyalty is made through a connection on something more than the product itself, contextualizing for shoppers can make all the difference.
Great examples could be "how to" or "educational" videos in the makeup industry or the "behind the scenes" in the bespoke furniture business – providing accurate personalized virtual services will be a true brand differentiator. I have also seen amazing examples of blogs and Instagram posts with small clothing retails that can gain a loyal following. Curators discussing products, showing how to wear or use products, what they like about products, etc. And this review needs to be honest and sometimes critical to gain a customer's trust.
It's all in the realms of the possible. And now's the time to feel inspired and see beyond to redefine and connect your customer retail journey of the future.
Read More About our main features:
Retail AI
Complete The Look
product recommendation engine
product matching in ecommerce
Online Merchandising